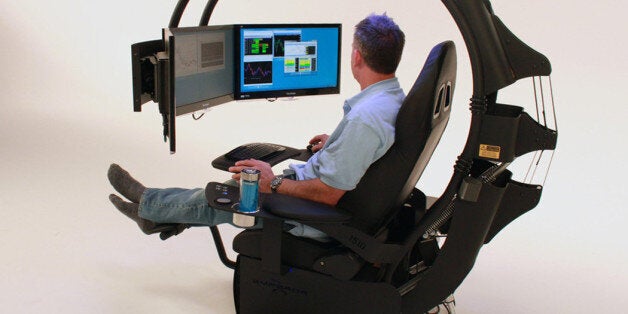 Gaming is big business. Launches like Call of Duty are now outperforming the biggest blockbusters that Hollywood can come up with. Million-dollar prizes for pro gamers are not uncommon. And the amount any individual can spend on the hobby has gone up too.
Turns out you can spend an absolute fortune on gaming mice, keyboards and headphones, and more besides, all in an effort to be better at killing, racing or clicking on stuff than the rest of the world.
To celebrate the utter extremes of this niche world we've found the best of each segment: the best keyboard, the best mouse, the best headphones and of course the best gaming monitor.
We've also thrown a little something in at the end there because well, it exists.
So here it is, our six most insane pieces of gaming gadgetry: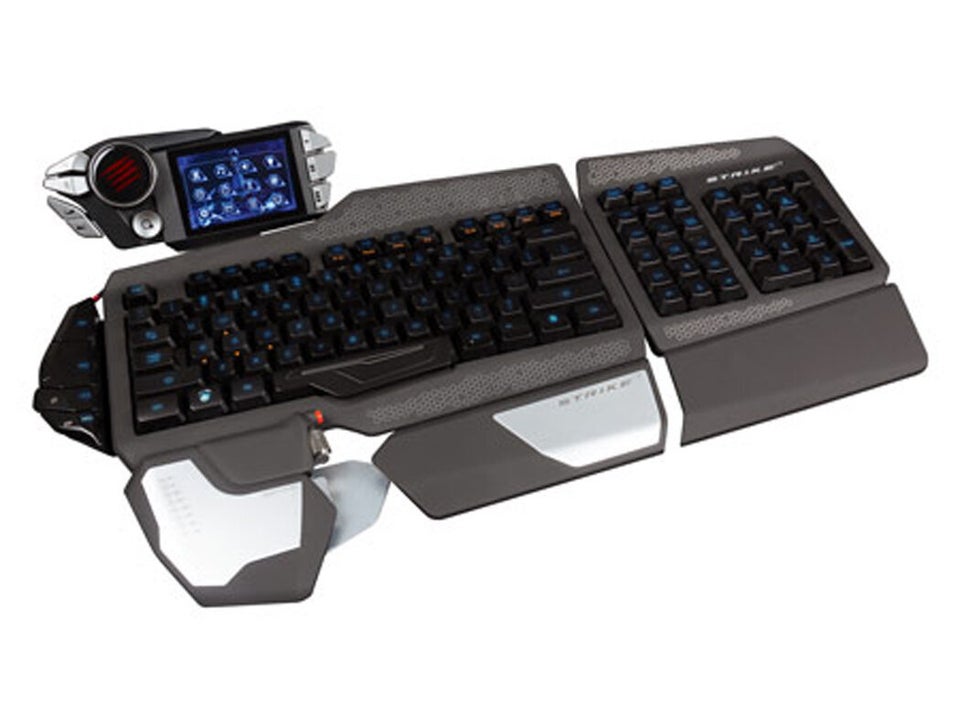 Six Absolutely Insane Gaming Peripherals
Related