Murat, 41, was the first person to be named as an official suspect in the disappearance of the little girl back in 2007.
The IT consultant has always maintained his innocence, was never arrested and was cleared and had his "arguido" or suspect status removed in 2008. He later won substantial libel damages and an apology from several British newspapers.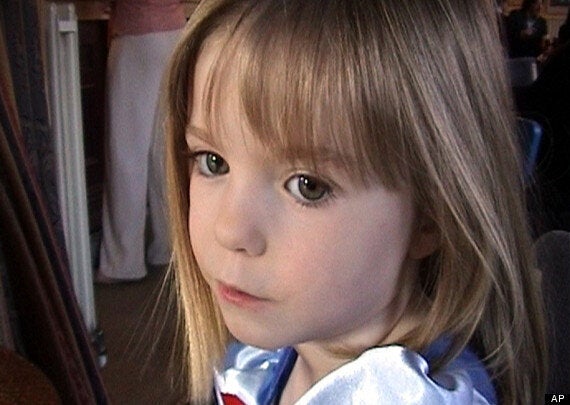 Madeleine McCann has been missing since 2007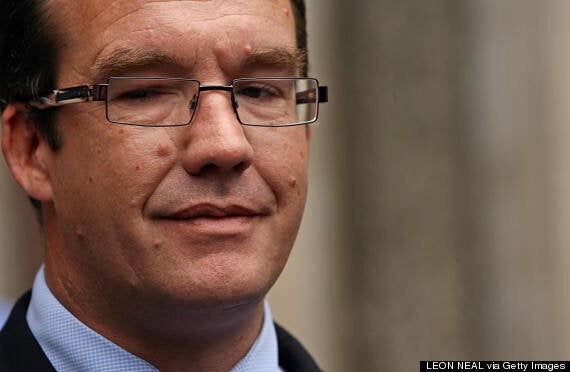 Robert Murat has always denied any involvement in Madeleine's disappearance
The channel adds: "Portuguese newspapers today published claims that Murat will be spoken to in the coming weeks. This has also been confirmed to ITV News sources."
"I have more important things to worry about, like running my business, paying my taxes and I also need to paint my house."
Malinka, who was first questioned by police as a witness in 2007, was never declared a suspect and has always denied any involvement in Madeleine's disappearance.
It is believed he was questioned in 2007 because of his business links with Murat.
Madeleine, who was then nearly four, disappeared from her family's holiday apartment in Praia da Luz in Portugal's Algarve on May 3 2007, as her parents dined at a nearby tapas restaurant with friends.
A spokesman for Scotland Yard told Huffington Post UK the force would not supply a "running commentary" on the case.
Madeleine would now be aged ten.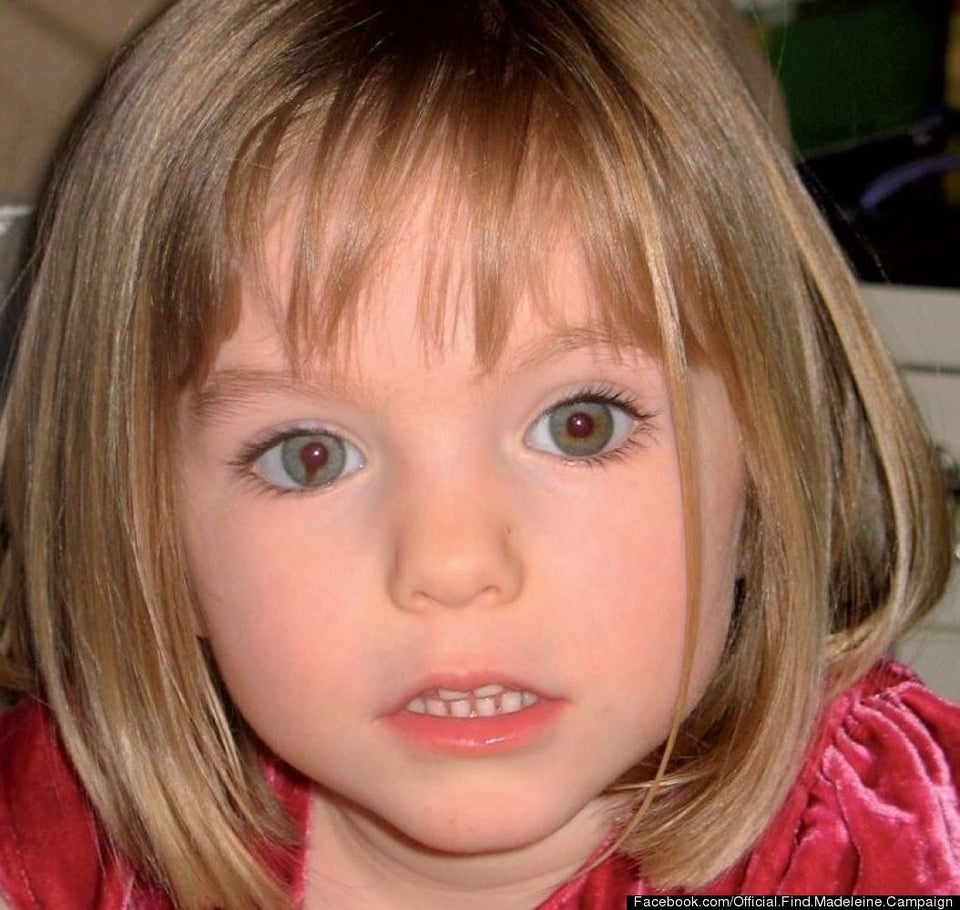 Madeleine McCann
Popular in the Community