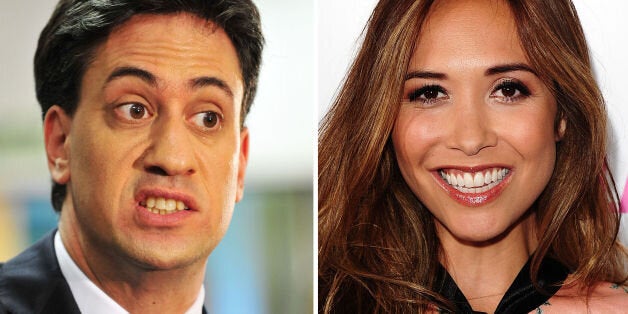 David Cameron today seized on Ed Miliband's his awkward TV clash with singer Myleene Klass, joking that the Labour leader had been on the receiving end of a "pasting popstar".
Speaking during prime minister's questions today, Cameron said Klass had "wiped the floor" with Miliband. "What he has had in the last week is a pasting from a poster".
The prime minister, responding to jeering from the Labour benches added a questionable pun: "We're certainly not seeing a Klass act opposite."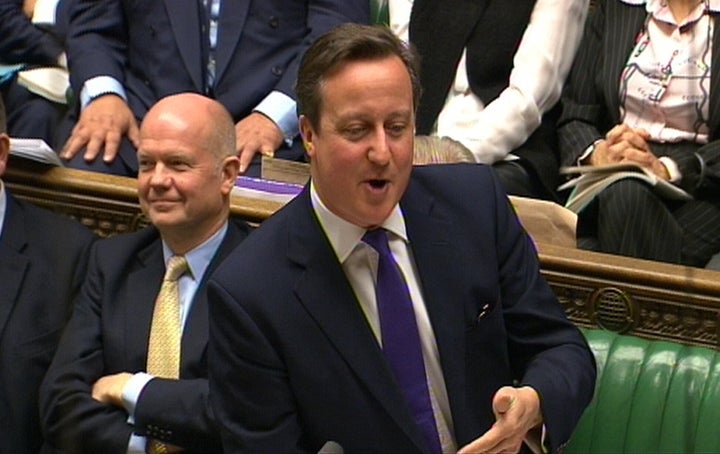 Miliband has staunchly defended his mansion tax policy, which he says would help raise revenue needed for the NHS. And Klass has subsequently been ridiculed for suggesting the only property you can afford in London for £2m is "a garage".
The Labour leader attacked Cameron for defending the super rich at the expense of the less well off. "He only feels the pain of people struggling to find a £2m garage," he said. "If you've got big money you've got a friend in this prime minister, if you haven't he couldn't care less."
Miliband also mocked backbench Tories for cheering the prime minister at the beginning of the exchanges. "Let's see if they are still cheering on Friday," he said, in expectation that Ukip will win the Rochester by-election on Thursday.