'Paddington Bear' author Michael Bond has admitted his shock at learning that the forthcoming film about his beloved children's character has been deemed "unsuitable" for some children due to its bad language and innuendo.
True, it's still a PG, so we're not exactly expecting a 'Pulp Fiction' remake, with Paddington waking up next to three bikini-clad women and empty marmalade jars strewn all over the floor, but that hasn't stopped writer Michael Bond from worrying about the new film adaptation.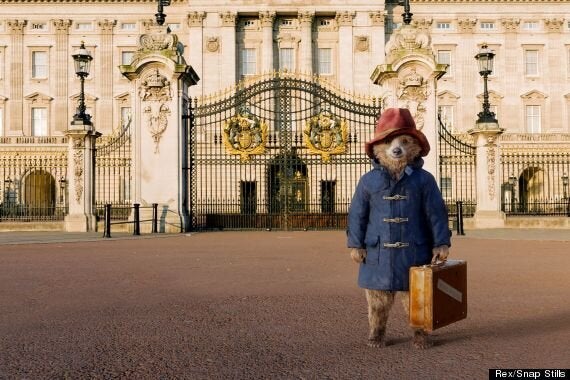 Paddington Bear as seen in the new film
The BBFC initially described the film as having "mild sexual references" - which has now been revised and downgraded to "innuendo" - over a scene which sees Hugh Bonneville, as Mr Brown, disguising himself as a cleaning woman and being flirted with by a security guard.
'Paddington', which sees Ben Whishaw voicing the marmalade-loving bear, hits cinemas on 28 November.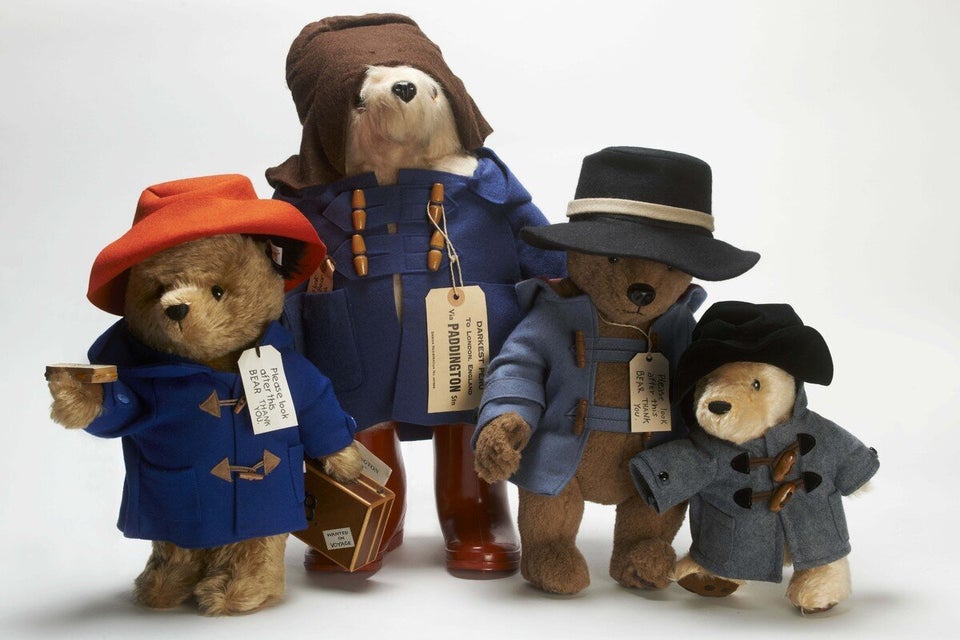 Paddington
Related