Well, a furniture store in North Wales has come to the rescue. Featuring the dodgiest and the sexiest penguin costumes you've ever seen, Pieces for Places of Barmouth has knocked together one of 2014's best John Lewis parodies.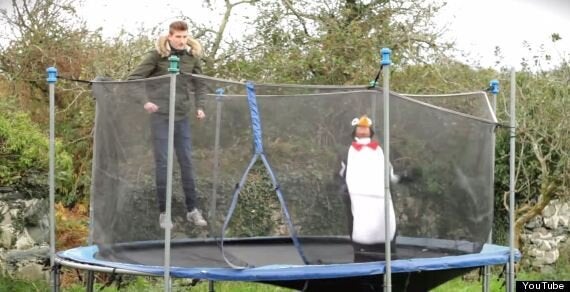 The tale replicates John Lewis's ad almost scene-for-scene with two grown men, one of whom can do somersaults on a trampoline whilst wearing a very restrictive outfit.
Things take a turn when the pair start to see love all around. Our protagonist then walks in on his little penguin pal watching some penguin porn on his penguin PC.
So what pops out of his package on Christmas morning? A scantily clad lady penguin, of course.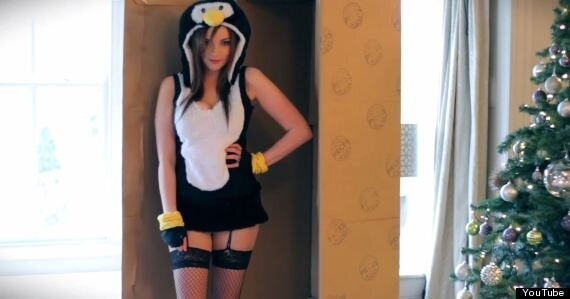 Perhaps it would be more suited to Ann Summers or La Senza, but either way we can be glad this ad had a happy ending.
Related