Claudia has missed three weeks of shows to be at her eight-year-old daughter's side as she recovered from the injuries she sustained after her Halloween costume caught fire last month, causing what one witness described as a "fireball" around the little girl.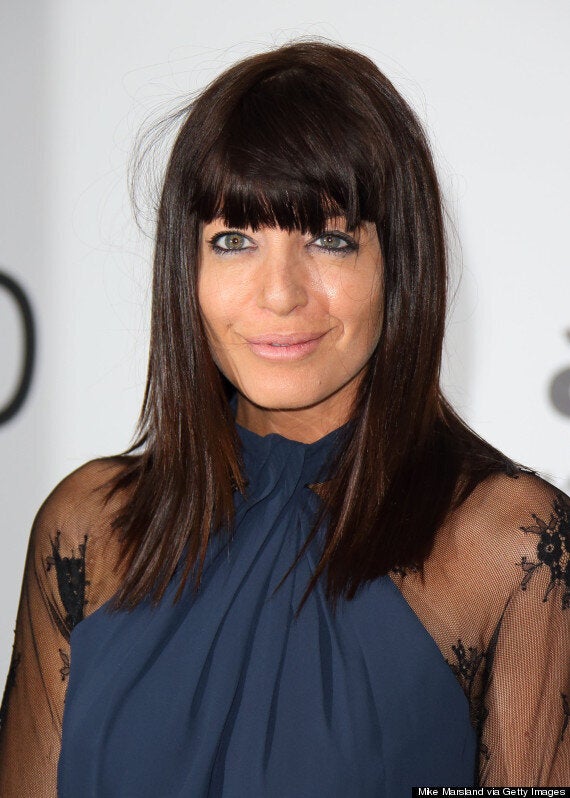 Earlier this month BBC sources revealed the mum of three didn't want to return to 'Strictly' until her daughter was on the mend.
"Getting the gig on Strictly was a dream for Claudia, so it's cruel that she has had to pull out when things were all going so well," a source told The Sun.
"But she is not going to leave Matilda's side until she is sure she is ready.
"Matilda is taking great strides in her recovery, but a long way off being completely better and Claudia just doesn't think it would be appropriate to be on stage being upbeat while her daughter is unwell."
Last week, Zoe Ball - who has filled in for Claudia during her time off - and Tess Daley took to Twitter to send their best wishes to Claudia.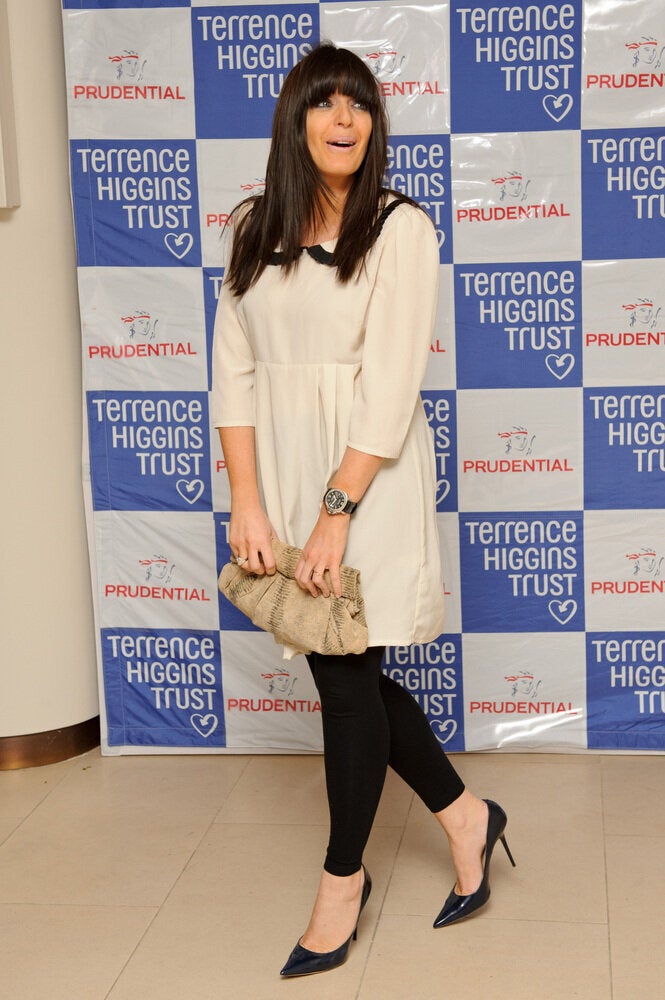 Claudia Winkleman