Excuses for not having sex are becoming far more inventive than the classic "I have a headache."
A new survey has revealed that 78% of 5,368 men are tired of their partner avoiding sex.
"I don't feel like it right now, let's do it later" was found to be the most annoying excuse, receiving 24.2% of the vote.
The survey was conducted by Victoria Milan – a dating website for attached and married people looking to cheat.
Considering the fact that all men questioned are cheating on their partners, it's fair to say the results are probably not a reflection of how most men in the UK feel.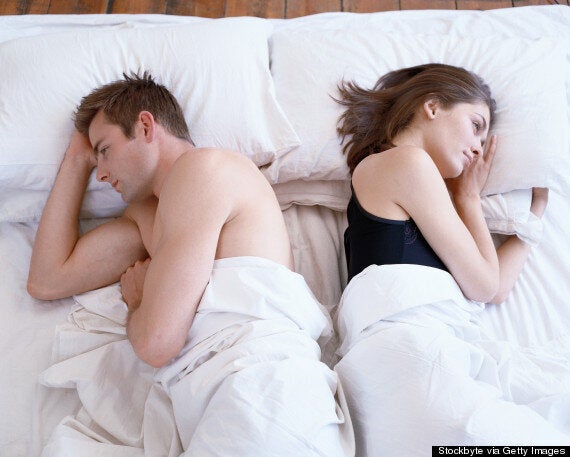 Other excuses the cheating males found annoying were "I am very stressed, it's been a hard day" (12.5%), "I have my period" (10.5%) and "the kids might hear us" (8.6%).
Founder and CEO of Victoria Milan, Sigurd Vedal, said affairs are often the result of frustration caused by sexual rejection.
"Sexual rejection in the form of a pitiful excuse can be a real blow to a man's confidence.
"If this happens repeatedly, searching for comfort, reassurance and unrestrained bedroom pleasure is obviously going to be his next move – and probably one he won't regret."
Full results: Which is the worst excuse your partner has used to get out of having sex?
I don't feel like it right now, let's do it later – 24.2%
I have a headache – 15.2%
I am very stressed, it's been a hard day – 12.5%
The kids might hear us – 8.6%
My whole body is hurting; I might be getting the flu – 7.1%
I don't have time; I have so many things to do – 6.5%
I cannot move – I'm sore from the gym – 5.1%
I have to get up early tomorrow – 3.8%
I can't make love after an argument – 2.4%
I'm watching the movie, let me finish it – 2.1%
I am going to the gynaecologist tomorrow; I think I better not – 1.1%
My mother might come and visit us; no way we are having sex – 0.9%
"If you think you are missing something in your relationship talk it through with your partner, don't hurt them by replacing them and lead them on by meeting someone else," she writes.
"If you think you are going to cheat, end the relationship you are in before you hurt them or better still realise what a great person you are with and just don't cheat."
Whether we sympathise with cheaters or not, the survey does show that a bad sex life at home may be one of the reasons why some people are tempted to have affairs.
While some might think websites like Victoria Milan solve their problems, others may find relationship counselling is the key to getting their relationship and sex-life back on track.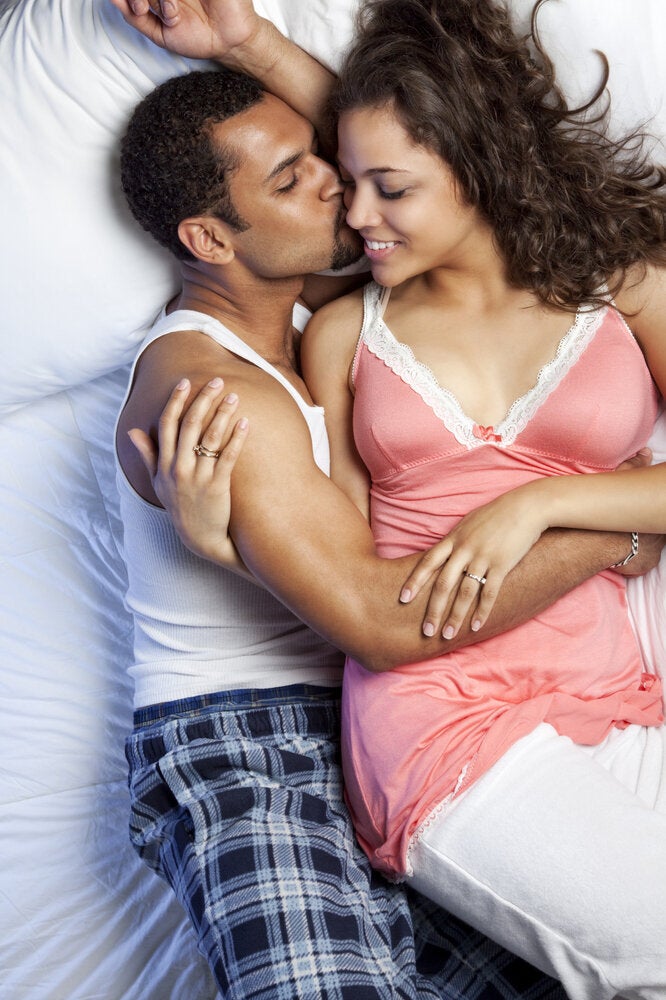 Sex Tips For Overly Busy People