Kasabian could find themselves facing a frosty atmosphere when they play in Britain's capital city next month.
The band were in hot water after a banner reading "London is full c**ts" was projected on stage during a concert in Glasgow on Wednesday.
"The production team fucked up. There were supposed to be photos of mundane objects in that section but instead I turned around in the middle of [the song] Clouds and couldn't believe my eyes."
Reaction to the incident has been varied...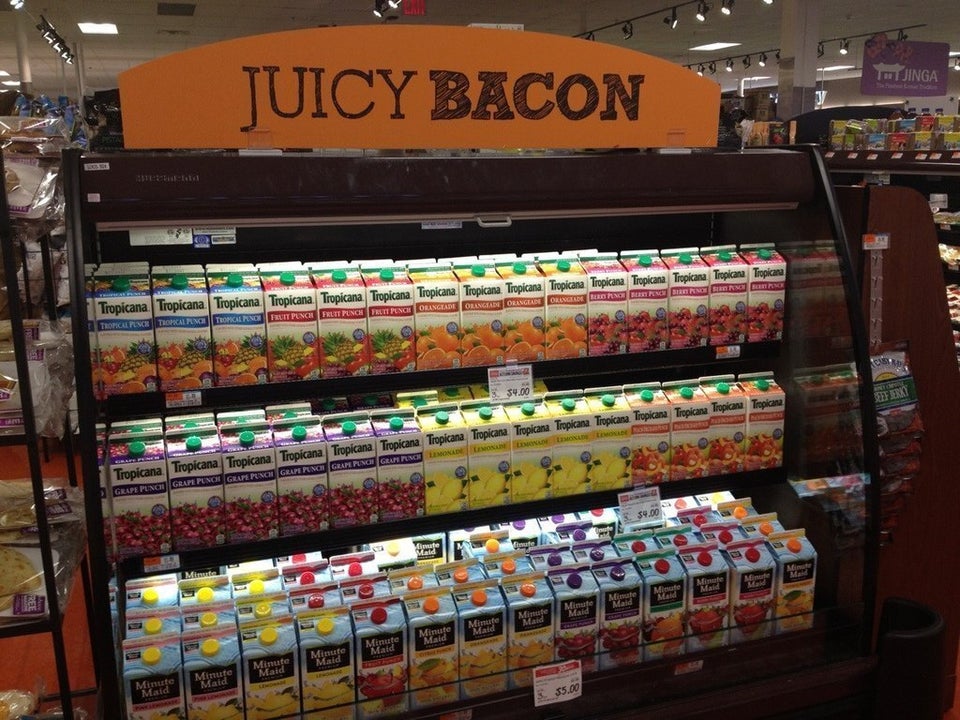 You had one job!
Popular in the Community