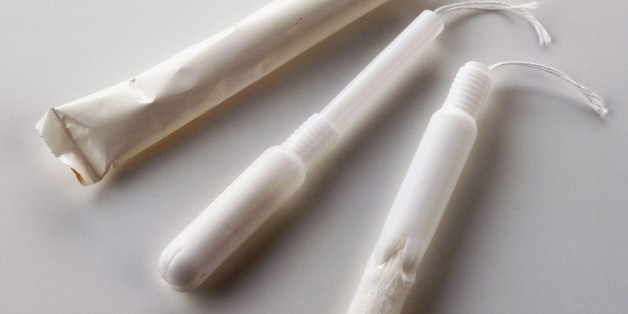 Dorling Kindersley via Getty Images
Police are on the hunt for a "vile" man who is reportedly harassing female students around Manchester, asking if he can suck on their used tampons.
According to reports, the bearded man has been cycling around Manchester University shouting "excuse me, do you have a dirty tampon I can suck?" and "wanna suck on your tampon" to young women.
One female was told: "You know when you bleed on your period, I want to suck it - and your tampon," student site The Tab reported.
Greater Manchester Police (GMP) confirmed it had received several calls on the morning of November 19 from women around the Manchester University campus.
The suspect is described as white, between the ages of 40 and 55, with medium length grey hair and wearing a dark grey jumper with grey or dark trousers.
A spokesperson from GMP said: "The offences ranged from 8.45am to 10.20am and I think we got three or so calls about this vile man."