With recent news of chocolate shortages, we've decided that this year's Christmas advent calendar choice might have to be less cocoa-filled. (If not for the precious cocoa bean then for the sake of our waistlines.)
This got us thinking - what on earth can you fill an advent calendar with that isn't chocolate?
The answer lies in anything from gin and Diptyque candles to hand-iced biscuits and beauty products. We were pleasantly surprised by the outcome...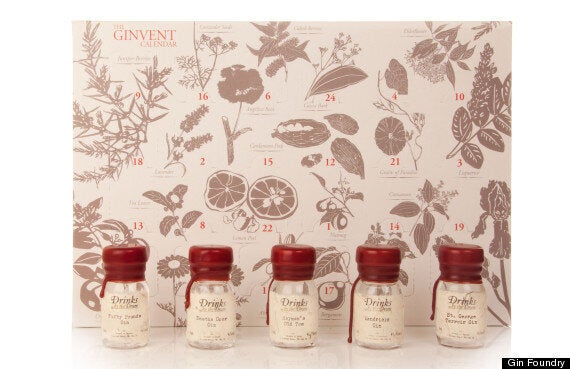 It's the advent calendar that will definitely make the month of December a merry one.
This tasteful calendar features a small dram of gin for each day in the run up to Christmas.
While it's yummy and you can't beat a good bit of gin, we wouldn't advise opening first thing in the morning...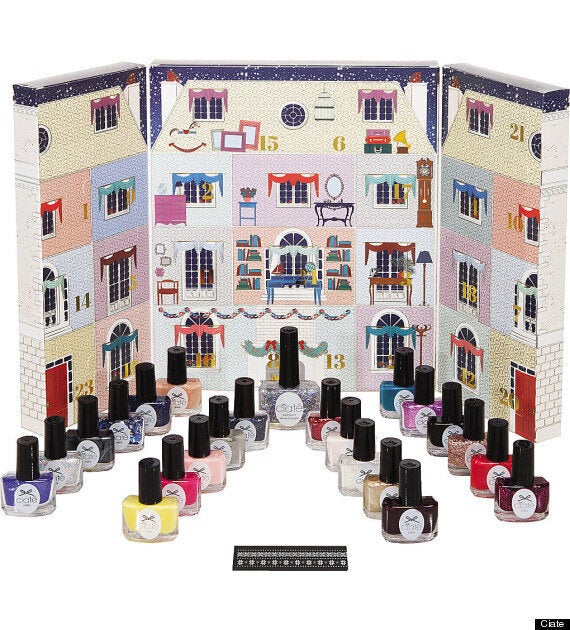 Nothing spells Christmas like a festive mani. With Ciate's advent calendar you can do just that, albeit every day.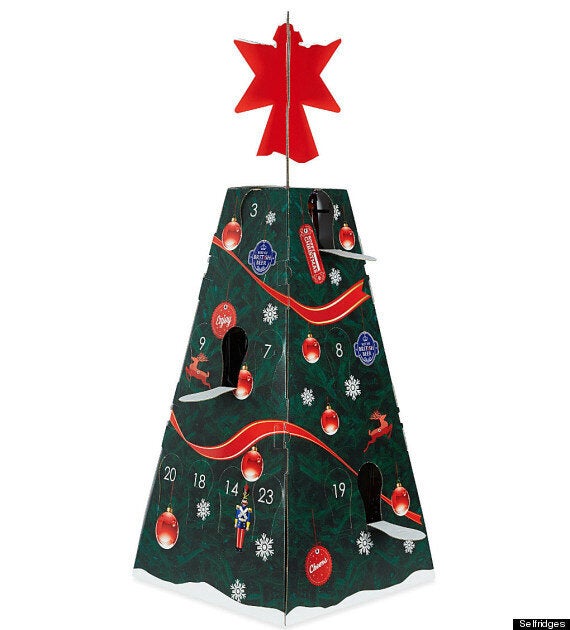 Okay, okay. So this one might not be so great for the waistline. But just look how cool it is!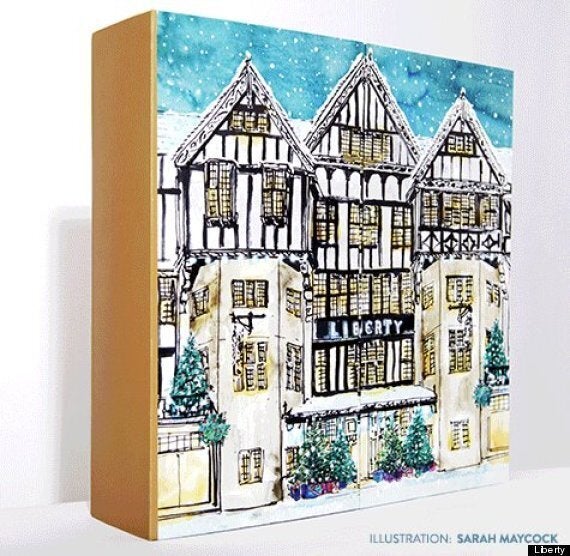 Wow. This is the ultimate beauty advent calendar.
Filled with dozens of coveted beauty items including a scented Diptyque candle and Liberty lavender soap, as well as products from NARS, Laura Mercier and Dermalogica - you can't go wrong with this one.
Christmas is looking more beautiful already.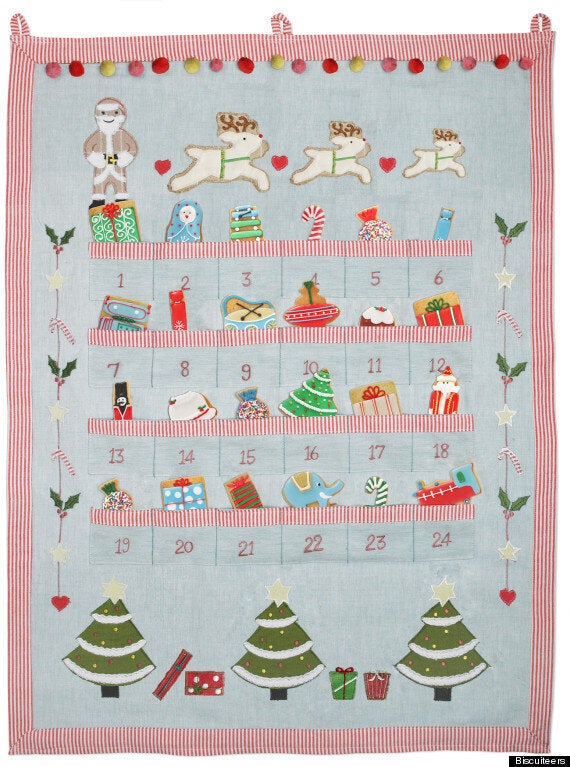 Just because. This cloth advent calendar designed by Susie Watson is incredibly cute and features a host of hand-finished embroidered biscuiteers designs including reindeer and a ginger Santa alongside appliqued candy canes, holly and biscuiteers christmas trees.
Don't forget to buy the Advent Biscuit Tin too, so that you can nibble a biscuit every day in the run up to Christmas.

From the realm of Tesco Beauty comes a limited edition advent calendar filled with beauty brands including brands such as Nip+Fab, Korres, Katy Perry, Dr. LeWinns, Baylis & Harding and Tanya Burr.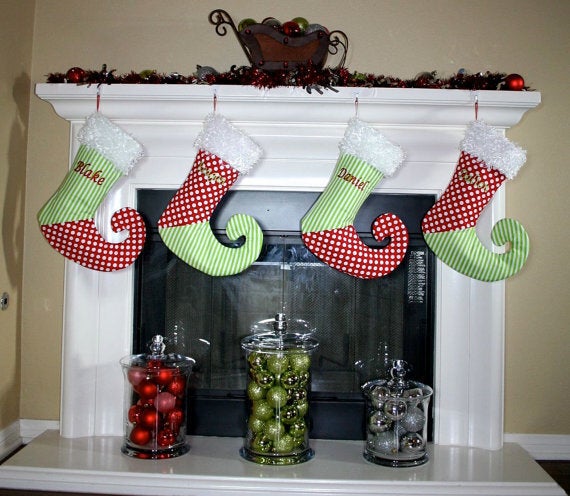 Fun Christmas Stocking Ideas