Another day, another hidden camera video.
This time a woman has attached a camera to the back of her yoga pants as she walks through the streets of New York.
The video tells men: "don't forget to check out your own butt too," aiming to highlight the fact that prostate cancer is nearly 100% treatable if detected early.
The clip has supposedly been created as part of Movember, but the message regarding men's health seems to have been overshadowed by debate around the video's true agenda.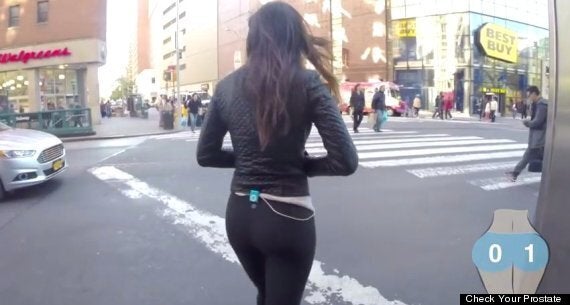 Several people commenting on YouTube have accused the video of "man-shaming", saying that men are portrayed as sexist, even though the woman's choice of outfit would have drawn attention from men and women.
"You own an ipod shuffle, put it on your ass and wear tight pants, and wear dark clothes so that the bright blue shuffle is the focal point - this is laughable," says YouTube user John Freeman.
Although this video also had good intentions (getting women to check their breasts more regularly), on Twitter the conversation turned to sexism and whether a woman can expect to be "ogled" if she walks around with an open shirt and bright pink bra.
Then there's the question of whether it's okay to objectify a woman in order to raise money for charity.
In 2013 men walked up to women and asked if they could motorboat their breasts. The men offered to donate money to a breast cancer charity in exchange. Clearly, some women felt obliged to participate because it was for "a good cause."
The woman in the butt cam video may have been a willing volunteer, but it doesn't stop us from finding the whole set-up a little creepy.
We love the idea of viral videos helping to raise awareness about illnesses that affect millions, but videos sexualising women's bodies diminish the impact these campaigns could potentially have.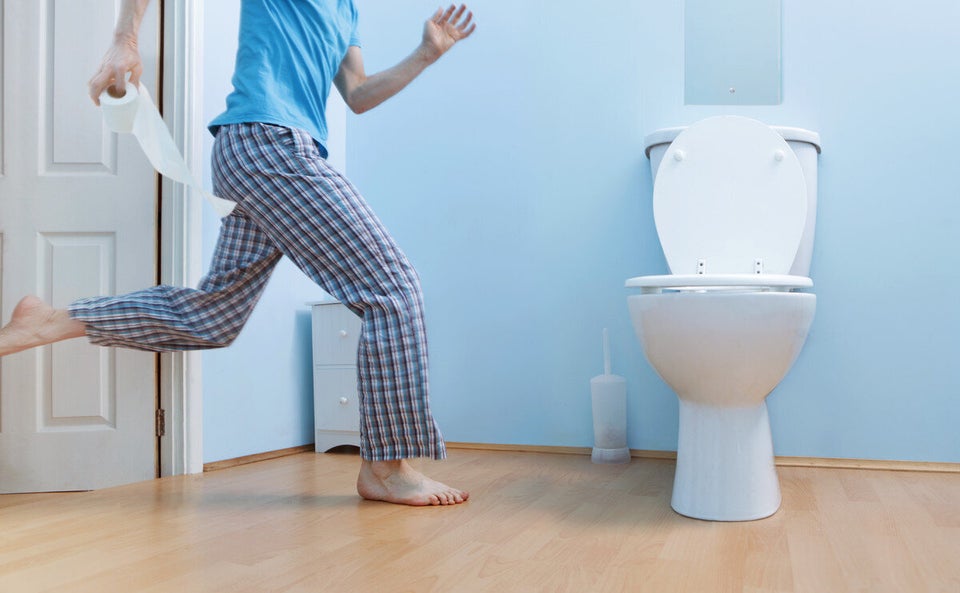 How To Spot The Symptoms Of Prostate Cancer