A Health Lottery TV advert has been banned after a watchdog said it could cause "financial, social or emotional harm" by encouraging viewers to sign up to spend £80 a week on tickets.
The ad promoted an offer for consumers to receive their first two weeks of gambling "free", as a refund if they signed up to a direct debit to pay for tickets monthly.
To qualify for the offer, shown on on-demand service Demand 5, players would have to spend £80 a week on twice-weekly draws. They would have to shell out at least £320 to get the refund, which Advertising Standards Authority (ASA) said would not reflect many people's normal behaviour.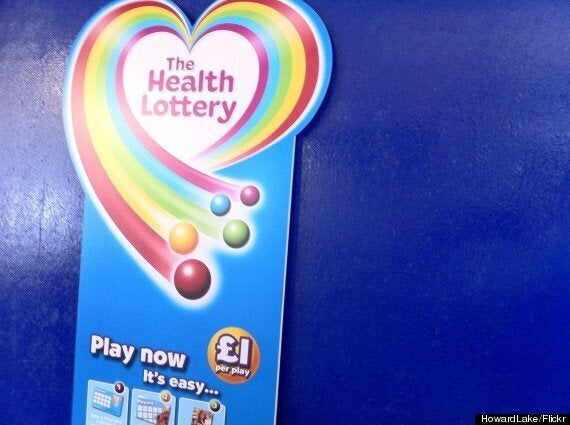 The Demand 5 ad has been banned
The voiceover on The Health Lottery advert said: "'This August save big money with the Health Lottery and our fantastic online direct debit offer. Just sign up online to play monthly by direct debit and we'll refund your first two weeks' play'."
It went on: "That's right, we'll pay for up to 40 lines played each draw, giving you an incredible £160 money back on us. And you'll never miss another draw again."
The ASA said that the ad used its voiceover and visuals to create an "upbeat" tone and focused on the benefit of the refund, rather than the spend that people would have to commit to.
It said: "We considered that this emphasis on a £160 refund, which required a commitment of £320, was likely to encourage consumers who would not normally have spent £40 on twice weekly draws to spend more than they otherwise would have done, to their detriment in some cases.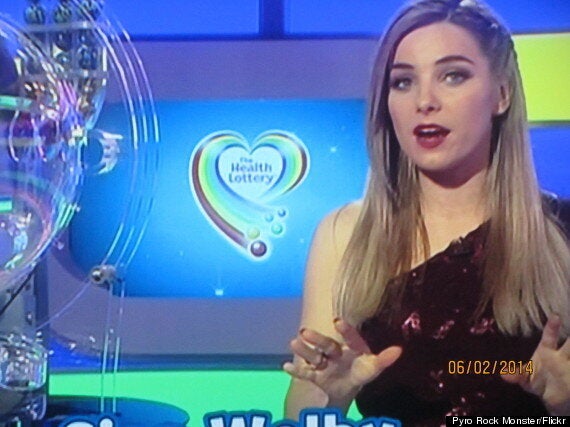 "We therefore concluded that the ad was irresponsible and condoned and encouraged gambling behaviour that could lead to financial, social or emotional harm."
The Health Lottery is a competitor to The National Lottery and is owned by Northern and Shell, which also owns The Express newspaper.
In response to the complaint, The Health Lottery said the ad was not intended to encourage excessive play but to reflect that players who purchased 40 entries per draw qualified for the refund.
They said the ad was subject to a strict internal compliance and legal review, and pointed out that it featured the gambleaware.co.uk logo, adding that the Gambling Commission was aware of the promotion and hadn't raised the same concerns.
Related