The newsreader has been popular with his fellow campmates, however he's allegedly told ITV bosses that he's regretting his decision to sign up for the reality TV show.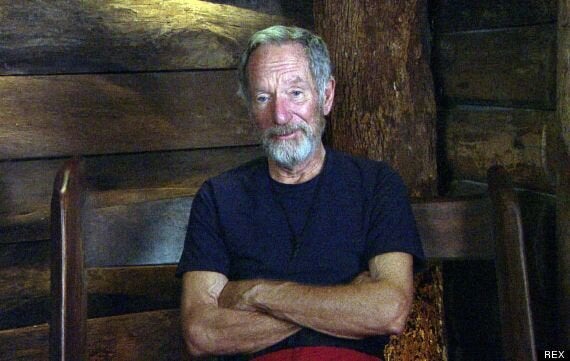 Will Michael call time on his stint in the jungle?
"Frantic efforts are being made to persuade him to stay. He adds a certain gravitas to the camp atmosphere. He would be a huge loss."
"They have got to take care of me, I need help. I am not helping them, they are helping me.
"My bottom is wearing out sitting on these logs all day. It's my bones."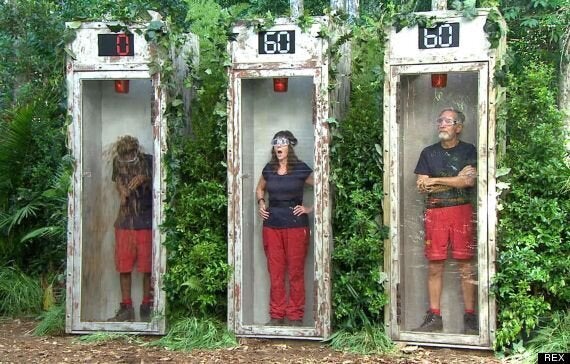 Tinchy, Vicki and Michael were showered with bugs in a dingo dollars challenge
So far, Michael has had a relatively easy ride in the jungle and he hasn't completed any of the Bushtucker trials.
The row culminated in Kendra telling the former Tory minister to "get your heartless ass out of our conversations, shut the f*** up and go back to sleep where you belong." Ouch.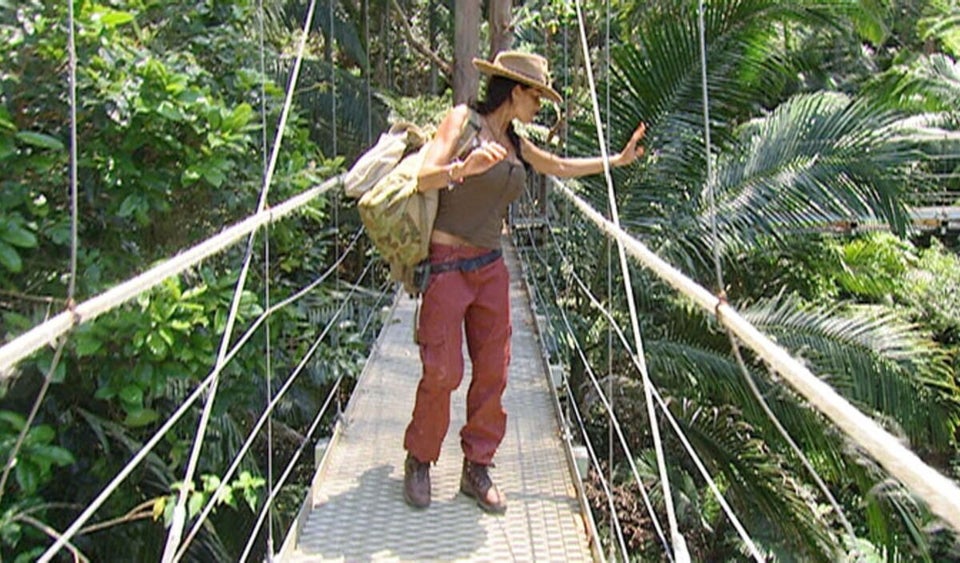 Reality TV Walk-Outs