As if the list of "celebrity" shows that Helen hasn't done wasn't already meagre enough, it's now been announced that viewers will get to see the former 'Corrie' star's culinary skills put to the test as she throws a "sparkly Christmas party" for her famous guests.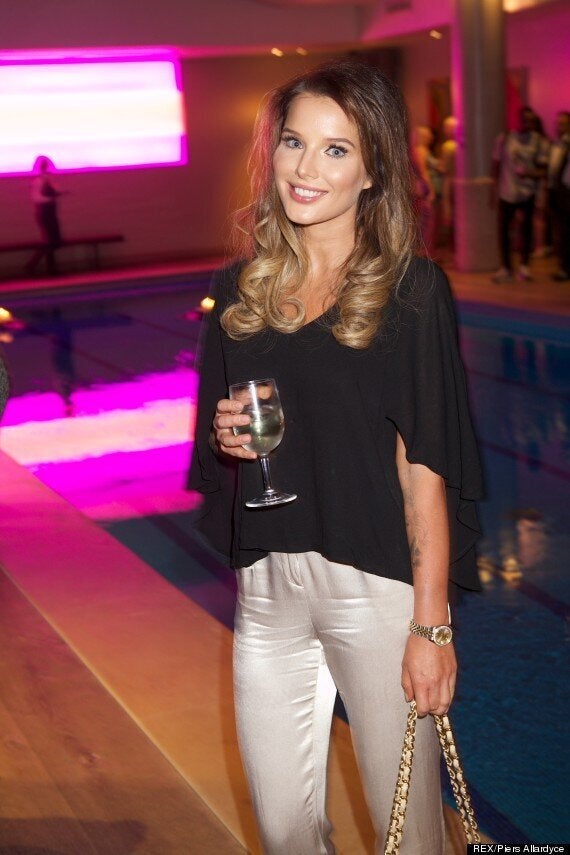 As a tribute to Happy Mondays' signature tune, Shaun's menu does include a melon-based treat, though there's no word as of yet about whether or not they're "twisted".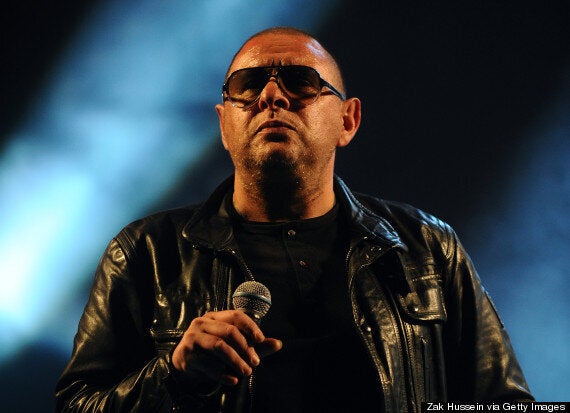 TV presenter Kirsten O'Brien will also be taking part in the 'Come Dine With Me' special, giving her guests a taste of her Scandinavian roots with her own festive get-together.
We're sure that a casting agent for the RSC will be straight on the phone, once they've seen her in 'Celebrity Come Dine With Me'...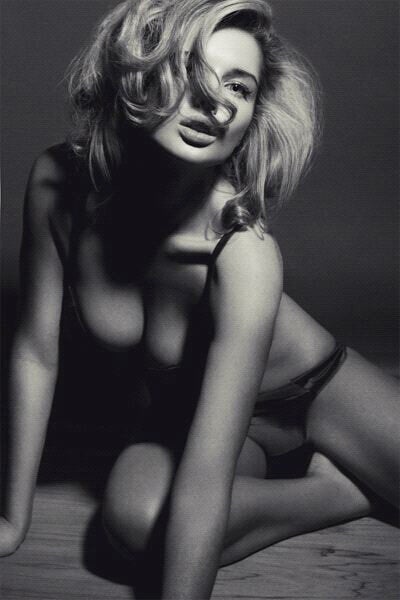 Helen Flanagan