Helen Flanagan has been announced as one of the celebrities taking part in this year's 'Celebrity Come Dine With Me' Christmas special.
SEE MORE:
As if the list of "celebrity" shows that Helen hasn't done wasn't already meagre enough, it's now been announced that viewers will get to see the former 'Corrie' star's culinary skills put to the test as she throws a "sparkly Christmas party" for her famous guests.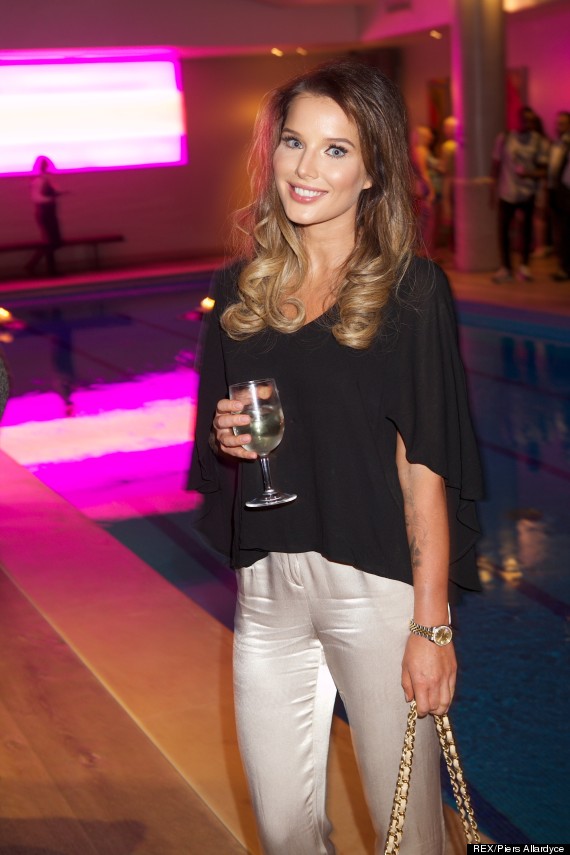 Helen Flanagan
Among the stars going around to her house this festive season include comedian Mark Dolan - who recently co-hosted a weekly radio show with Katie Price - and Happy Mondays frontman Shaun Ryder.
As a tribute to Happy Mondays' signature tune, Shaun's menu does include a melon-based treat, though there's no word as of yet about whether or not they're "twisted".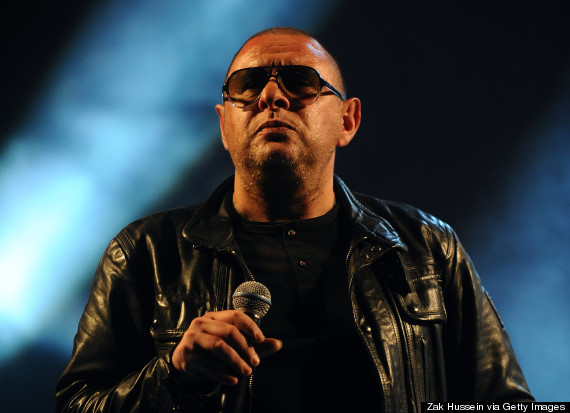 Shaun Ryder
TV presenter Kirsten O'Brien will also be taking part in the 'Come Dine With Me' special, giving her guests a taste of her Scandinavian roots with her own festive get-together.
It was reported earlier this year that Helen had been approached about heading into the 'Celebrity Big Brother' house, though it was later claimed that her footballer boyfriend Scott Sinclair had been against the idea, prompting her to turn Channel 5 down flat.
She has since revealed that, after starring in 'Corrie' throughout her teens, she's keen to sink her teeth into some more serious roles, and would love to act in a Shakespeare play.
We're sure that a casting agent for the RSC will be straight on the phone, once they've seen her in 'Celebrity Come Dine With Me'...
LIKE US ON FACEBOOK | FOLLOW US ON TWITTER