Security on 'I'm A Celebrity… Get Me Out Of Here!' have been told to be on the look out for any suspicious looking men approaching the site after it was confirmed a murderer is on the loose near the camp.
The warning comes after a man was bludgeoned to death with a tennis racquet on the patio of his home in Coomera, just five miles from the 'I'm A Celebrity' base.
The killer is still at large and police have admitted they have no idea where he is hiding.
A New South Wales police spokesman said: "The investigation into this case continues."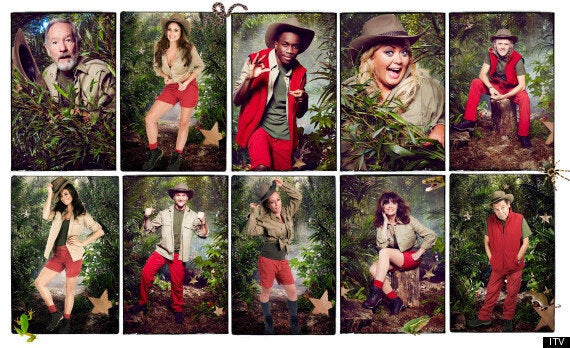 This year's 'I'm A Celebrity' stars
In a separate incident, a woman was found dead in 'suspicious circumstances' in Murwillumbah, which is just ten minutes from the camp where the celebs - including Melanie Sykes, Jake Quickenden and Kendra Wilkinson - are staying.
Both incidents have led to security on the ITV show being put on high alert to ensure both the stars of the show and staff are kept safe.
An ITV source said safety of the celebrities was a huge priority, saying: "We have a security team on site. The safety and security of our celebrities and crew is of the utmost importance."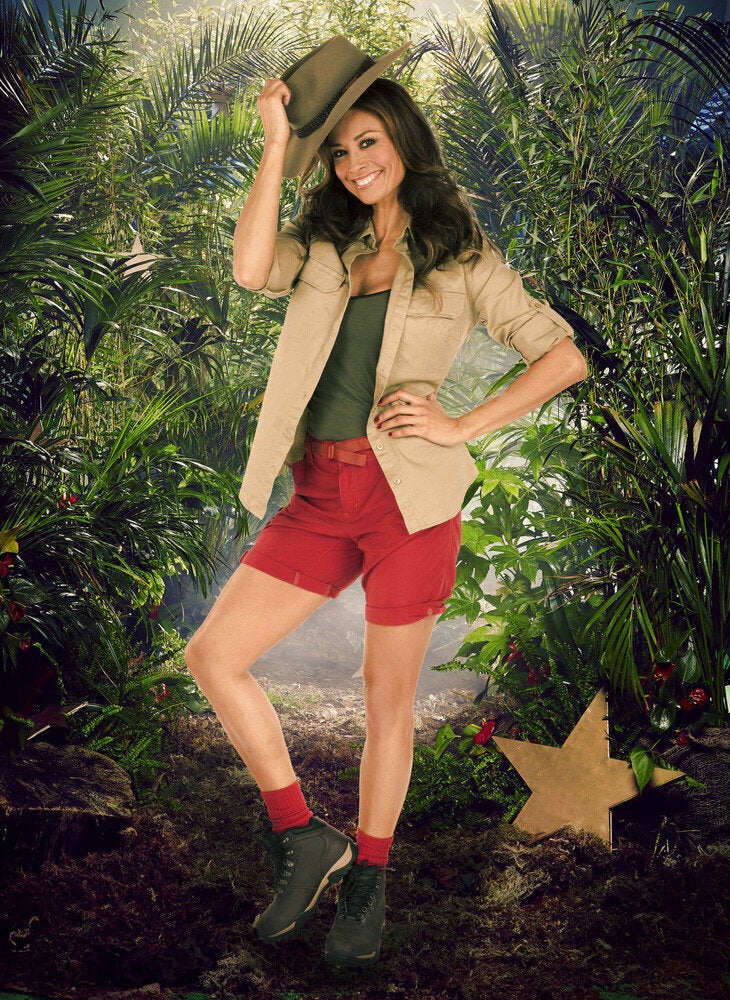 'I'm A Celebrity, Get Me Out Of Here' 2014: Line-Up Revealed