Jennifer Aniston has shown that she's up for a laugh, helping Radio 1's Scott Mills pull a rather cruel - but totally hilarious - prank on Chris Stark.
However, his delight soon turned to anguish when - under the instruction of Scott - Jen began to turn on him, becoming increasingly cold and awkward.
As Chris struggled to retract the offending question of how Jen would make the first move on a guy, things became increasingly awkward, until Scott appeared to reveal the truth.
Watch the clip in full below…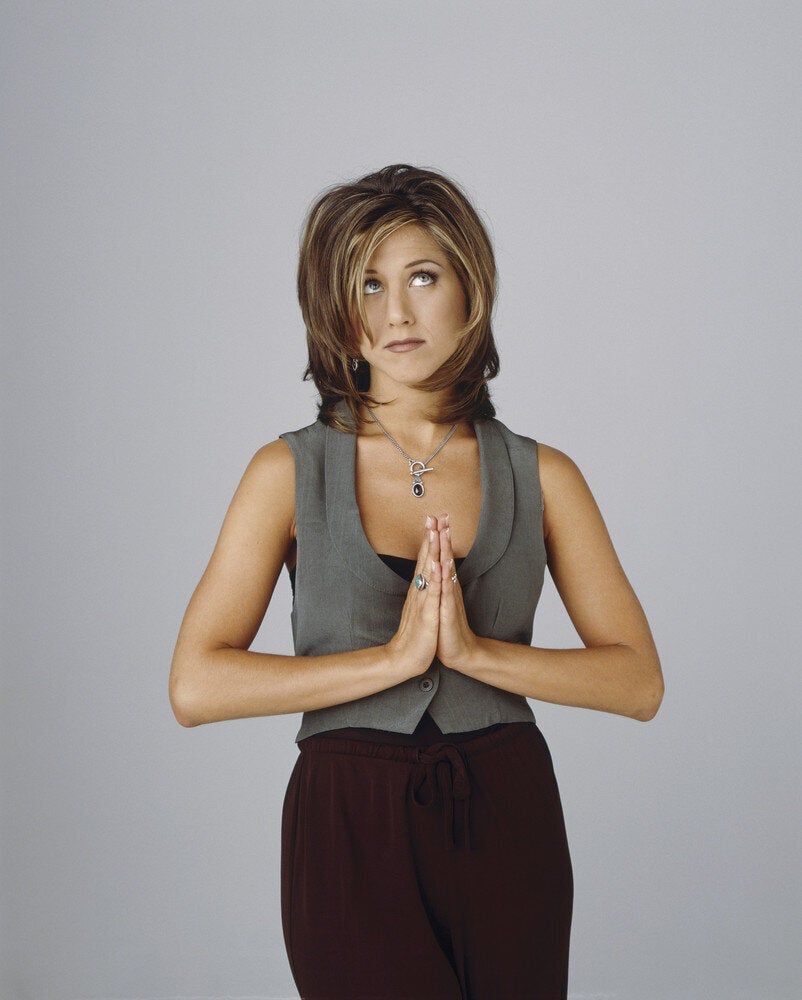 Vintage Jennifer Aniston
Popular in the Community