Protests, marches and riots ignited on Monday after a grand jury announced it would not charge a police officer for shooting dead an unarmed black teenager.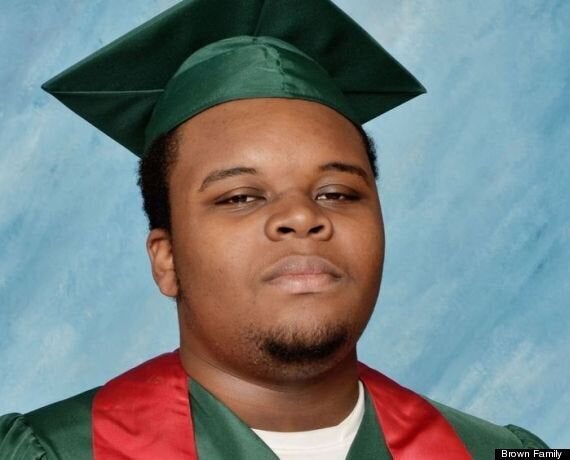 Michael Brown was shot dead by officer Darren Wilson
Wilson denied witness accounts that stated Brown turned towards him and put his hands up, and claimed he had feared for his life during the encounter.
Brown had earlier been caught on CCTV allegedly stealing a packet of cigars from a convenience store.
On Tuesday, Hopkins tweeted: "Brown was not shot for being black. Brown was shot for being a thief and a thug. Give the officer a medal. Justice with knobs on."
Hopkins was instantly met with a hail of comments branding her a "troubled lady" and accusations that she is now "trying too hard", though at least two of her 263,000 followers saw fit to agree with her.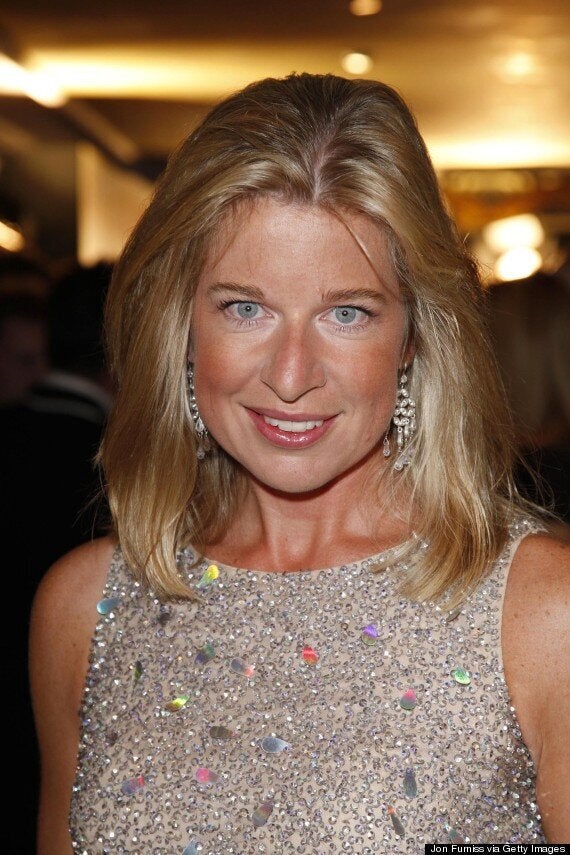 Katie Hopkins believes officer Darren Wilson should receive a medal for the fatal shooting of Michael Brown
Despite the fact the thousands who continue to protest over Brown's death would no doubt take exception to her comments, the remarks were perhaps predictable, given her recent outbursts.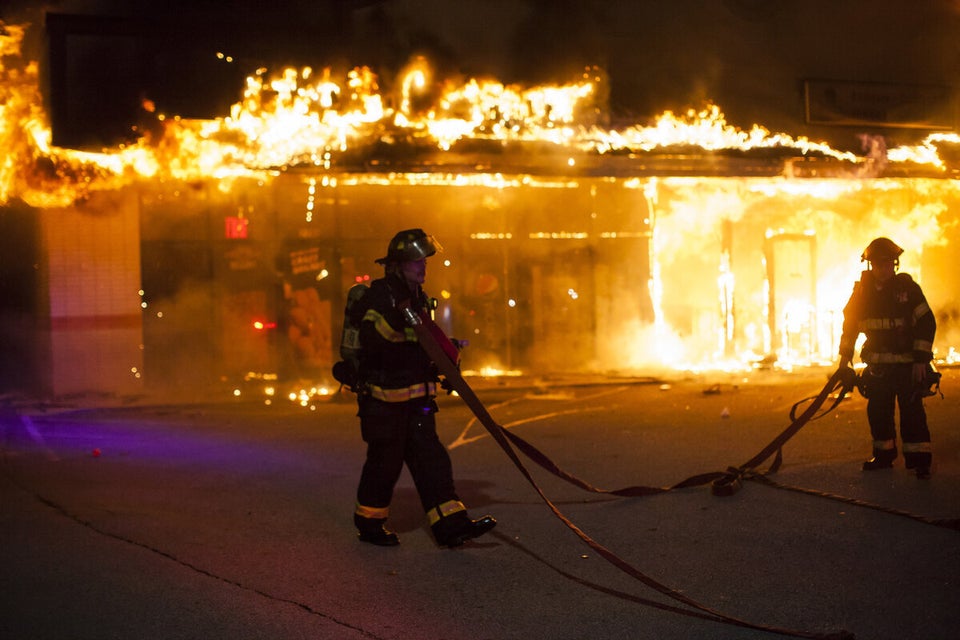 Ferguson Erupts