As many as one in four Brits are thought to be obese, leading to a rise in the amount of people being diagnosed with diabetes.
The health advisory body has said the number of obese diabetics undergoing drastic weight loss surgery needs to triple in the next few years to tackle the "major problem" facing the NHS.
In a U-turn on guidance, Nice said gastric bypass and sleeve gastrectomy surgery should no longer be seen by doctors as a "last resort" and has eased its recommended criteria for the surgeries to allow for early intervention.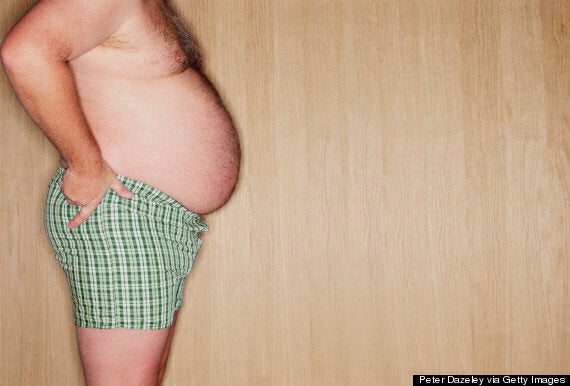 A possible two million people in England could be eligible for the £6,000 operation, which is now recommended to those with a Body Mass Index of 30 who have recently been diagnosed with type 2 diabetes and who have attempted a compulsory weight loss programme.
Nice argued that the NHS could reap "huge" financial benefits in the long-term as 65% of post-operation patients will no longer need any diabetes medication within two years and will avoid serious and costly conditions such as heart failure, amputations and blindness.
Professor John Wilding, a consultant physician in diabetes at University of Liverpool and Aintree University Hospitals NHS Foundation Trust - who helped develop the guidance, said he would like to see the number of operations on obese diabetics triple from an average of 4,000 a year to 15,000 a year.
"I suspect somewhere higher than we are at the moment, around 15,000 a year is a more realistic target. This is part of what has to be a very comprehensive attack on this major problem," he said.
Rachel Batterham, head of obesity and bariatric services at University College London Hospital NHS Trust - who also helped develop the guidance, said: "We now know that the health benefits of bariatric surgery for people with Type 2 diabetes is so great that it really needs to be considered as part of their treatment pathway.
"We also know that the earlier you have the surgery in your diabetes course, then the more likely you are to have remission or a really good improvement.
"Clearly everybody agrees that prevention is better than treatment. But we have to distinguish between prevention and treatment - and for the people who have type 2 diabetes and obesity we have an effective safe treatment that we know saves lives and reduces the complications of type 2 diabetes - and saves money."
However, she warned that the "healthcare service as a whole hasn't embraced this as an effective, safe treatment".
Batterham added that hospitals which already carry out bariatric surgery could "easily" increase the number of operations they carry out, but that a "bottleneck" effect has arisen because of a lack of vital tier three services - a compulsory weight loss management programme which patients must attempt before being accepted for surgery.
She said the health service as a whole must "embrace" the treatment and make significant investments in order to make long term financial benefits.
Currently the one in twenty people in the UK with type 2 diabetes occupies one in six beds in some hospitals because of complications caused by the disease.
Last week, the National Bariatric Surgery Registry (NBSR) said 108 men and 462 women aged 24 or under had obesity operations between 2011 and 2013, including 62 people under the age of 18.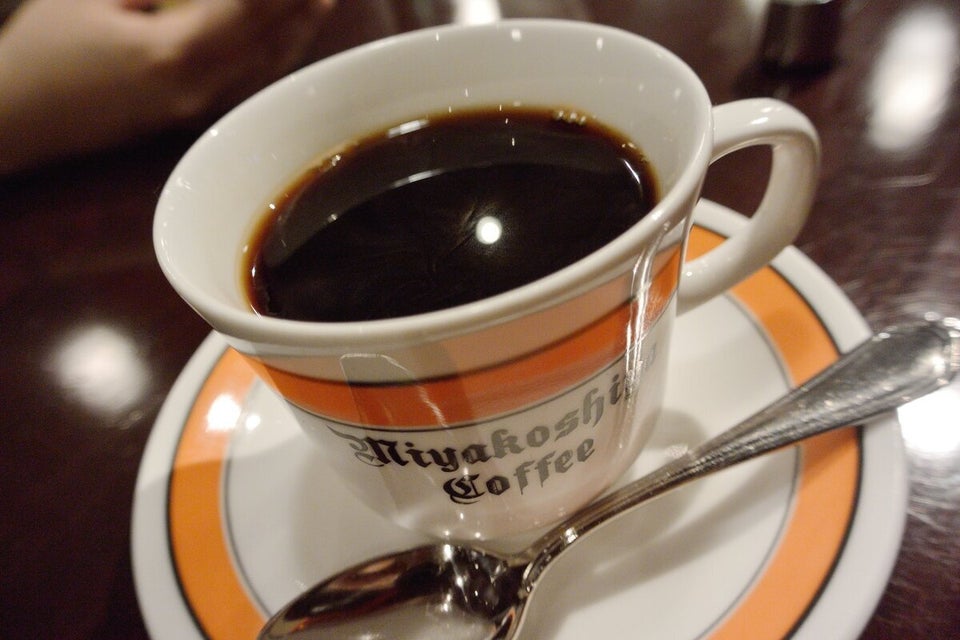 8 Surprising Ways To Lower Your Diabetes Risk