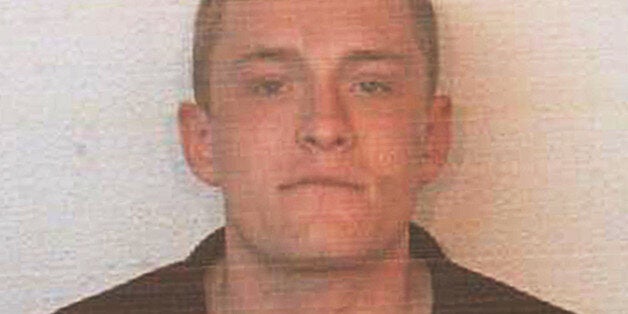 A student who was raped in a vile attack says she blames herself because she walked home alone from a night out with friends as she couldn't afford a taxi.
Jamie Seaton, from Owlerton in Sheffield, admitted raping the 18-year-old Sheffield University student in a wooded area in Endcliffe Park, Hunters Bar.
The teenager was "seconds from her home" when targeted, the Sheffield Telegraph reported, when Seaton pounced on her, after trailing his victim for 40 minutes.
She was dragged by her hair into the nearby park and sexually assaulted.
Miss Baines, prosecuting, said: "He said he was going to take her to his flat and there were 10 men waiting for her. She was threatened he would drown her."
Sheffield Crown Court heard the victim blames herself: "I blame myself at times, questioning why I walked home alone."
Detective Constable Jessica Hawley, who led the investigation, told the Sheffield Star: "Incidents like this are rare but they have a profound and lasting impact on victims.
"This was a violent and terrifying attack and I would like to praise the victim for the tremendous courage and dignity she has shown throughout the investigation.
"The fact Seaton pleaded guilty to the offence and did not force the victim to relive her ordeal in court is some small consolation.
Robert Smith, defending Seaton, who admitted rape and two counts of assault by penetration, said he knew he had "thrown his life away for a number of years".
Popular in the Community