14 year old Maria is a member of a sect called The Society of Saint Paul, a Catholicism that no longer recognises Rome as the Church since The Second Vatican Council. This is a strict sect, Maria's mother is an observant member, and in dedication and devotion are sown the seeds of Maria's destruction.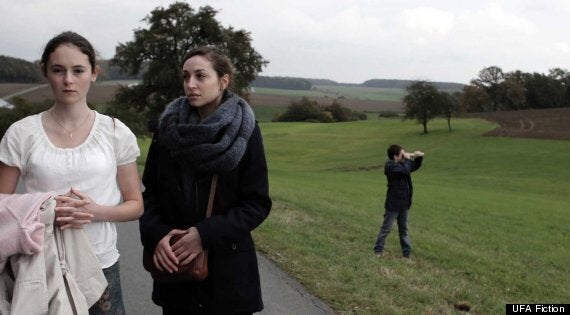 'Stations of the Cross' tells the story of troubled Maria and the chasms in her family
The story of isn't as fantastical as it might appear. In real life, with the recent news of 20-year-old Russian model Ruslana Korshunova committing suicide after joining Rose of the World cult.
Here are 10 other films exploring the extremely blurred line between religious devotion and cult worship:
'Stations of the Cross' is in cinemas from 28 November. Watch the trailer below...
Popular in the Community