Since Rage Against The Machine beat Joe McElderry to Christmas number one back in 2009, beating the X Factor offering has become the ultimate challenge.
And this year there's an unexpected contestant in the running. Somebody we think is truly fabulous.
No More Page 3, the group campaigning to get boobs removed from The Sun newspaper, are due to release a Christmas single.
The song, featuring vocals from singer-songwriter Miss Baby Sol, opens with the lyrics: "I heard them saying/ We'll never change the news/ Yet the storm is raging/ Between the old and new."
They're not kidding about that storm - since Lucy-Anne Holmes set up the campaign in 2012, the NMP3 digital petition has received 212,247 signatures.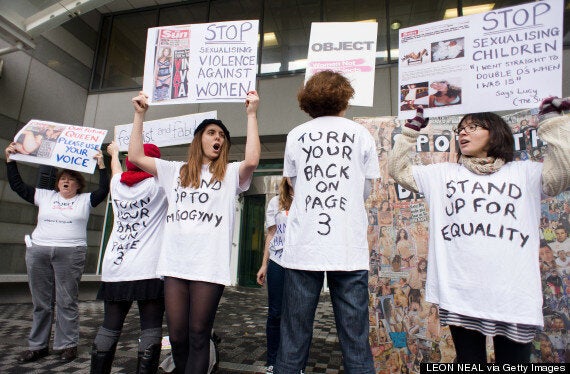 NMP3 say they realise they've taken on a massive (slightly bonkers) undertaking, but they're hoping the public will get behind the message of the song, regardless of their personal music tastes.
"We'd like to ask you, with all our hearts, to get behind this Christmas single venture. We can only do it if you all get behind it," their website states.
"The song may well not be your cup of tea, you make think we're foolish even attempting it…but even so, please, do get behind us."
The track is available to listen to on YouTube, but it doesn't currently have an accompanying music video.
The NMP3 organisers are asking the public to create their own video for it. The best one will be released with the single on the December 15.
"Imagine if we did it. Imagine if we, passionate members of the public, stand up against the might of the X Factor and The Sun," the group say.
"Imagine if the campaign song is played on the chart shows, if the video is shown on TV, imagine the news stories. The coverage for us would be phenomenal."
Anyone wishing to submit a video entry must do so by December 12. Visit nomorepage3.org for details.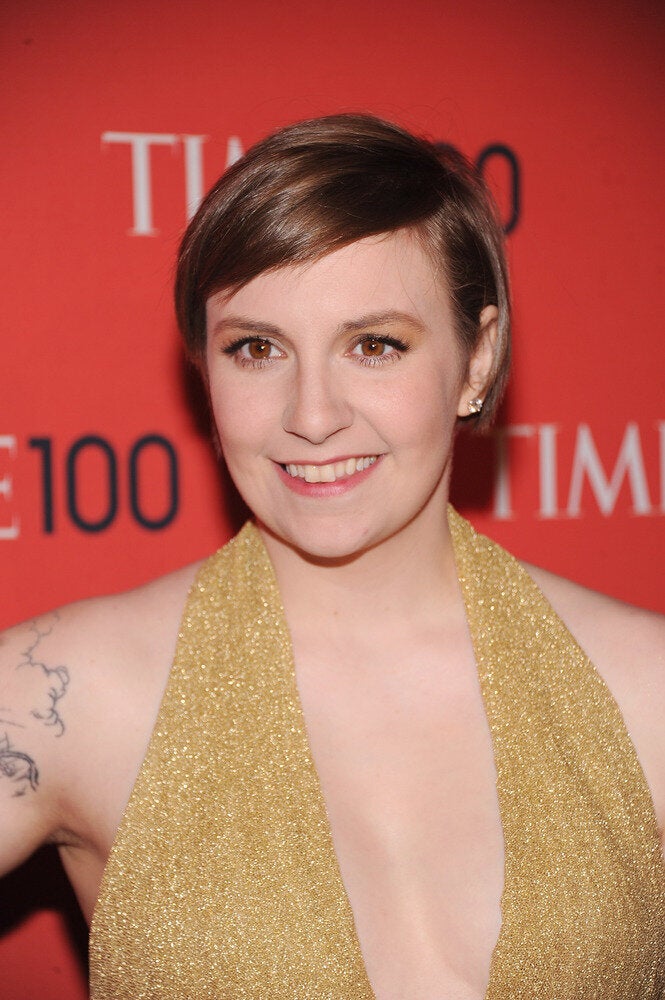 The Multiple Facets Of Modern Feminism