Imagine a world where men acted like women on Instagram.
There'd be more hairy hot dog legs and mustachioed pouts than you could shake a selfie stick at.
A handful of guys have taken it upon themselves to demonstrate what women on Instagram actually look like (in their eyes) - and it's made us realise how ridiculous we can look on social media.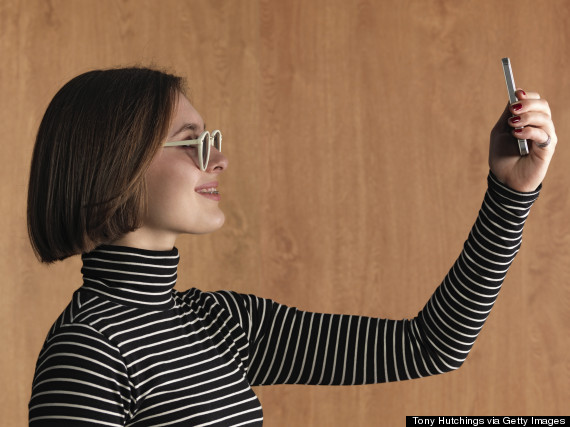 It all began when Witty + Pretty's Ashley Hesseltine asked her male pals to take part in a social experiment.
Their brief was to replicate the same poses and shots they commonly see on their female friends' Instagram accounts.
Here are the results...
The Coffee Shop Pose
The 'I've Just Had A Pedi' Pose
The #Fblogger Outfit Pose
And Don't Forget The Classic - #OOTD
The Gym Selfie
The Classic 'Girl's Night Out' Shot
SEE ALSO:

Rihanna Lookalike Is Paid $20,000 To Look Like The Singer

Breanna Youn, 5, Has Nearly The Same Number Of Followers As Cameron Diaz And Is Showered With Luxury Goods
We scoured the internet for more. And were far from disappointed...
Girls Night Out (Pt 2)
Post Squats
The Lift Mirror Selfie
Classic Hot Dog Legs
The Holiday Foot Selfie (Felfie?)
The Yoga BFF Pose
And The Infamous... Peace Sign Pose
[H/T Elite Daily]