Jennifer Lawrence is set to break into the UK Singles Chart with a track created for 'The Hunger Games: Mockingjay Part One' soundtrack.
The actress sings The Lumineers' track 'The Hanging Tree' in the film, and it's currently at number 29 in the midweek charts.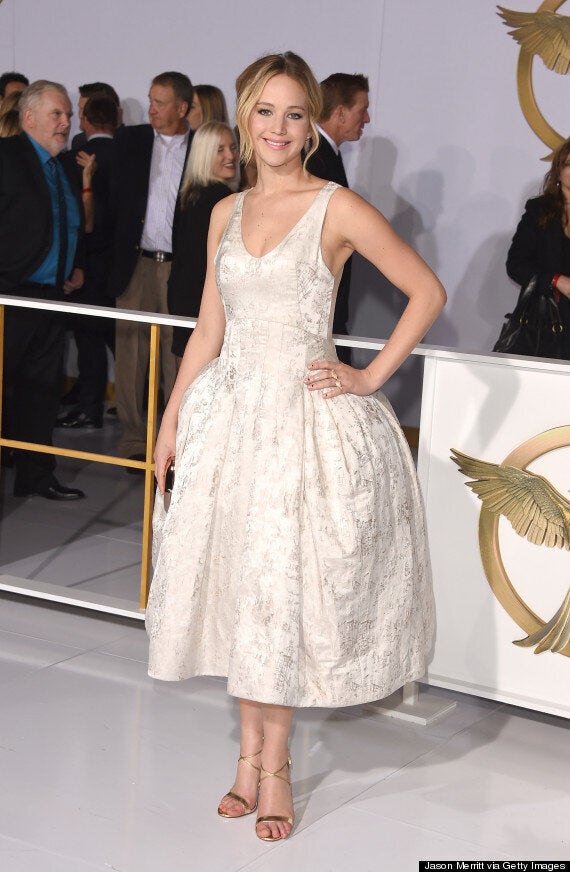 The movie's soundtrack was curated by Lorde, and includes artists such as Charli XCX and Chvrches.
The track's success will probably come as a surprise to Jennifer, who was terrified about recording the track.
"She'll probably never really understand it because she's so sensitive about the singing, but she did it and she did it all day... and she hated me for making her do it all day... but she did and it's great."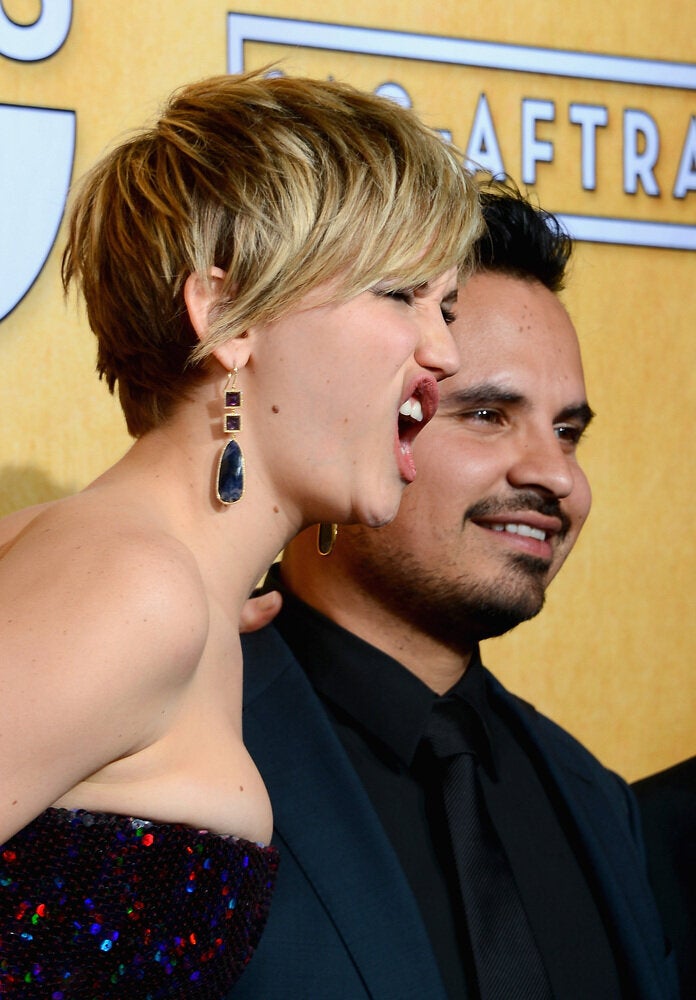 Jennifer Lawrence's Goofiest Pictures