Now a mother is campaigning to get laxatives taken off shop shelves after her 16-year-old daughter was hospitalised from taking an entire packet in one sitting.
Carolyn Jones was shocked by the amount of laxatives her daughter Sarah was easily able to buy, and wants the tablets to be placed behind the counter like other medications.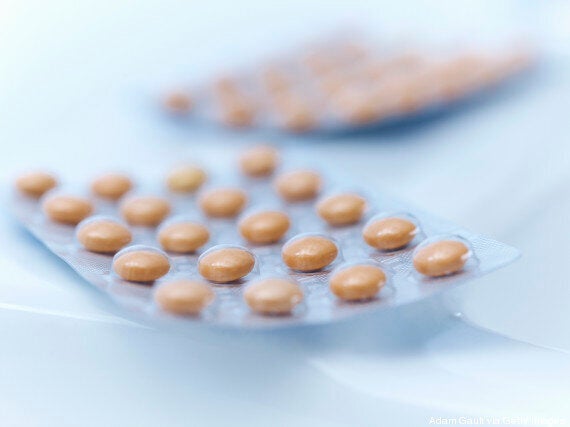 Mrs Jones has set up a Twitter account (@laxoffshelves) to raise awareness about the issue. She wants parents and the government to realise how serious the selling of laxatives can be.
It's estimated that around 80% of those who have been affected by an eating disorder have misused laxatives.
Under Medicines and Healthcare products Regulatory Agency (MHRA) regulations, laxatives are sold on an over-the-counter basis at retailers' discretion.
Miss Jones, who suffers from anorexia, was able to walk into her local supermarket wearing her school uniform and buy packets in bulk.
"We found hundreds of packets stashed all over. And it came to light that anyone of any age can buy as many as they like at any one stage," Mrs Jones told The Liverpool Echo.
"It is really quite simple. I want them [laxatives] taken off the shelves or treated in the same way as paracetamol.
"I know it won't stop people getting hold of them – like the painkilling tablets, you could simply go to shop after shop – but it would make it more difficult."
Mrs Jones has already gained the support of her local MP Luciana Berger and recently appeared on BBC's Watchdog programme.
Following her TV appearance, the MHRA changed the warnings on laxatives packets.
It's a step in the right direction, but clearly more still needs to be done.
For information and support on eating disorders, visit Beat's website at b-eat.co.uk or call their helpline on 0845 634 1414.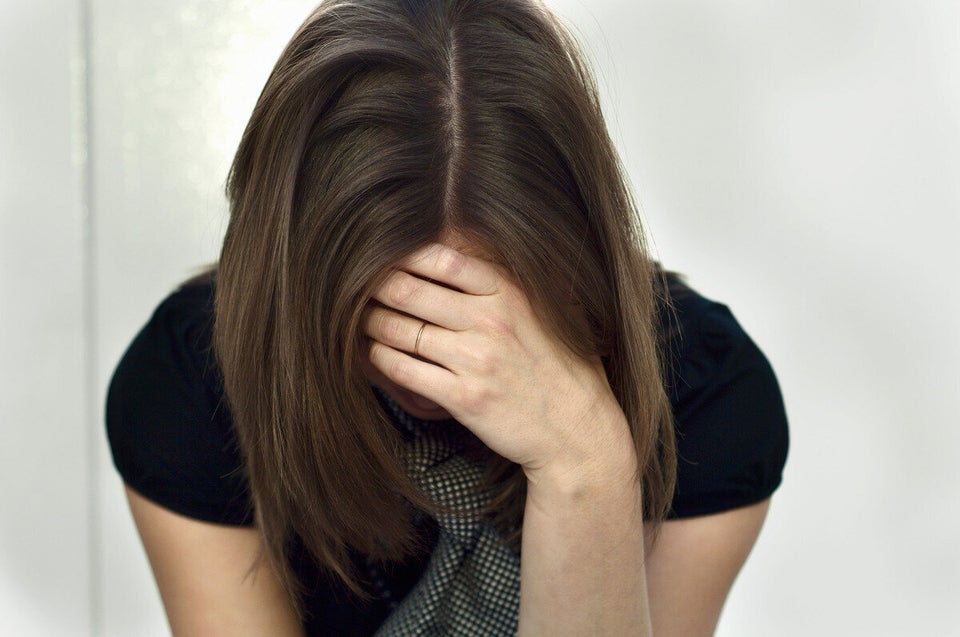 Eating Disorders: How To Spot The Signs