A moving tribute to cricketer Phil Hughes is gathering steam around the world.
Hughes, who was wearing a helmet, collapsed face first onto the pitch after being hit by a ball on the back of the neck from pace bowler Sean Abbott as he attempted a pull shot.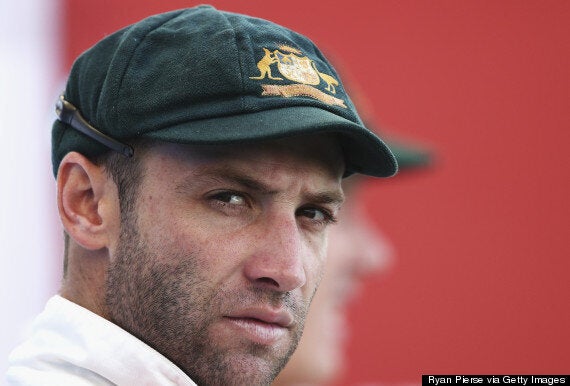 Phil Hughes passed away two days after he was struck on the back of the head by a cricket ball
The trend was started by Paul D Taylor, a Sydney cricket fan, who later tweeted he was "amazed and humbled" by the response.
He added: "To those asking to talk to me. Thank you, but no thank you. #putoutyourbats isn't about me. It's just a way for all cricketers to show their respects to Philip Hughes.
"We've all played cricket in one way or other. Backyard or beach cricket, no matter what level. We've all grown up with a bat and a ball. This is our way to connect and show our sadness. Thoughts also must go out to Sean Abbott. Thank you."
Former West Indies cricketer Sir Vivian Richards was among the sportsmen who contributed and the Google Australia's homepage featured a single bat.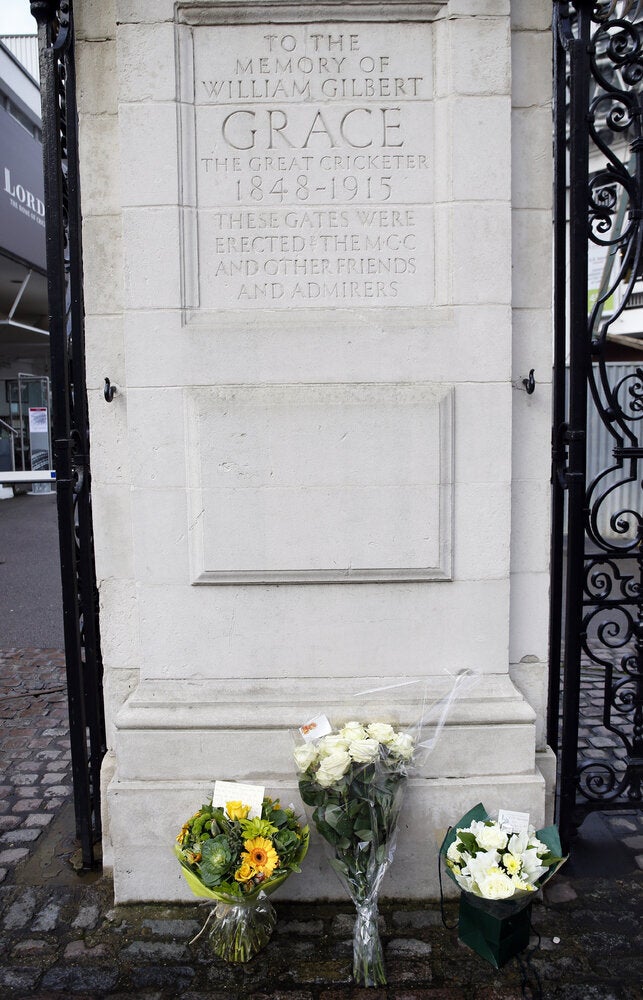 Cricketer Phil Hughes Dies From Injuries
Popular in the Community