Up to 13,000 people in Britain are being held in conditions of slavery, four times the number previously thought, the Home Office has said.
In what is said to be the first scientific estimate of the scale of modern slavery in the UK, the Home Office has said the number of victims last year was between 10,000 and 13,000.
They include women forced into prostitution, domestic staff and workers in fields, factories and fishing boats.
Data from the National Crime Agency's Human Trafficking Centre had previously put the number of slavery victims in 2013 at 2,744.
Launching the Government's modern slavery strategy, Home Secretary Theresa May said the scale of abuse was "shocking".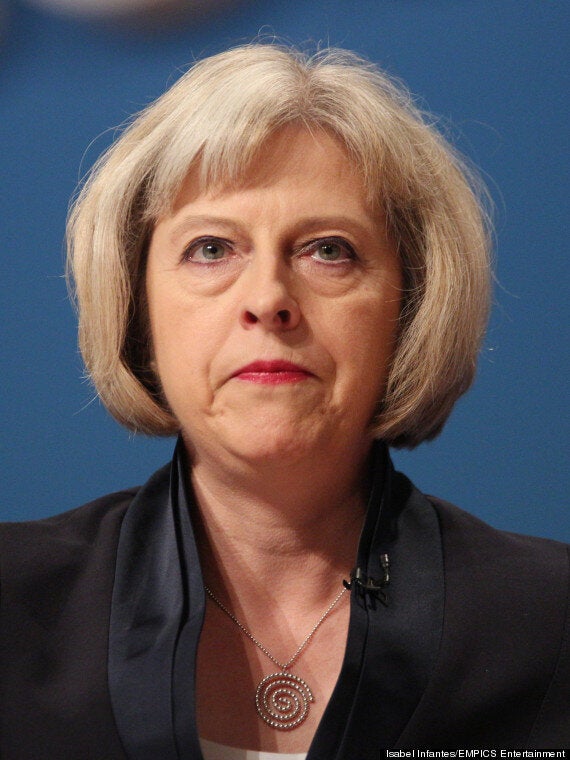 Home Secretary Theresa May
"The first step to eradicating the scourge of modern slavery is acknowledging and confronting its existence," she said.
"The estimated scale of the problem in modern Britain is shocking and these new figures starkly reinforce the case for urgent action."
The new estimate is based on a statistical analysis by the Home Office chief scientific adviser, Professor Bernard Silverman, which aims for the first time to calculate the "dark figure" of victim numbers who are not reported to the law enforcement agencies.
"Modern slavery is very often deeply hidden and so it is a great challenge to assess its scale," he said.
"The data collected is inevitably incomplete and, in addition, has to be very carefully handled because of its sensitivity. "
The new strategy document, which builds on the frameworks used to counter terrorism and fight organised crime, sets out plans for co-ordinated action across government and law enforcement agencies to run alongside the Modern Slavery Bill currently going through Parliament.
While many victims are foreign nationals, the document emphasises that vulnerable British adults and children are also being systematically preyed upon by traffickers and slave drivers.
The National Crime Agency estimates that the UK was the third most common country of origin for victims identified in 2013.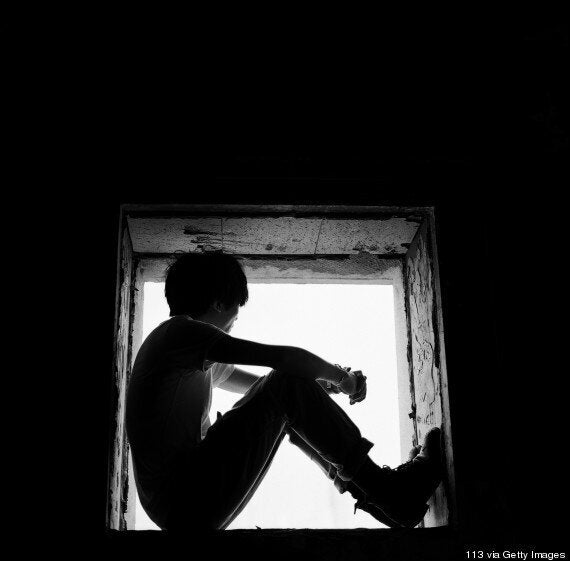 Among overseas victims, many of them brought into the UK by people traffickers, the most common countries were Romania, Poland, Albania and Nigeria.
As part of the strategy the national policing lead for modern slavery, Devon and Cornwall Chief Constable Shaun Sawyer, has been designated to draw up a new national action plan to ensure police forces across the country work together effectively in tackling the issue.
In her foreword to the document, Mrs May said: "Young girls are raped, beaten, passed from abuser to abuser and sexually exploited for profit. Vulnerable men are tricked into long hours of hard labour before being locked away in cold sheds or run-down caravans.
"Women are forced into prostitution, and children systematically exploited. Domestic workers are imprisoned and made to work all hours of the day and night for little or no pay.
"We must put a stop to these crimes, and stamp out modern slavery."
Aidan McQuade, the director of the charity Anti Slavery International, warned that policing measures alone would not resolve the issue.
He said that protection of victims needed to be placed on a statutory footing in order to reassure those who came forward that they would not themselves be treated as criminals or face deportation.
"It is something that the Government seems loath to consider because it is confusing this debate with the migration one and that is a poisonous conflict at the moment," he told the BBC Radio 4 Today programme.
"For many of the victims of trafficking, the police aren't somebody that they would necessarily assume are going to be their friends because of their backgrounds and where they are coming from."
For Labour, shadow home office minister Diana Johnson said the figures underlined the need to strengthen the bill going through Parliament.
"There must be much more support for victims of human trafficking and slavery. This was the biggest gap in the Government's bill," she said.
"The Government must reverse their decision to tie those people who come here on a domestic worker's visa to their employer - this makes it much harder for those facing abuse and not being paid to report this and leave."