Claire King has revealed that she's forgiven her former 'Emmerdale' co-star for sleeping with her husband.
The soap actress was married to the actor who played her on-screen stepson, Peter Amory, for nine years, but split up in 2003, following reports he had been unfaithful with fellow 'Emmerdale' star, Samantha Giles.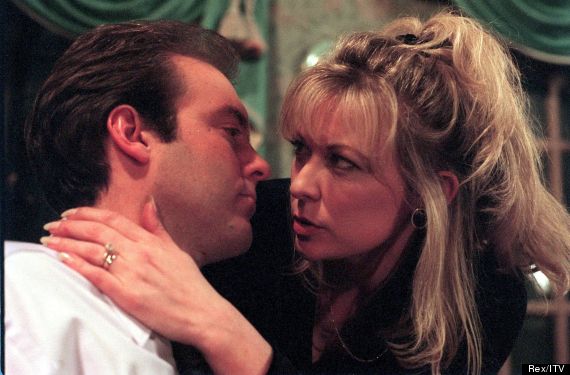 Claire and Peter, in character, in 1999
Despite admitting that she "wasn't so forgiving in the beginning", Kim says that she's since reconciled with Samantha, with the two making up at 'Emmerdale' veteran Richard Thorpe's funeral last year.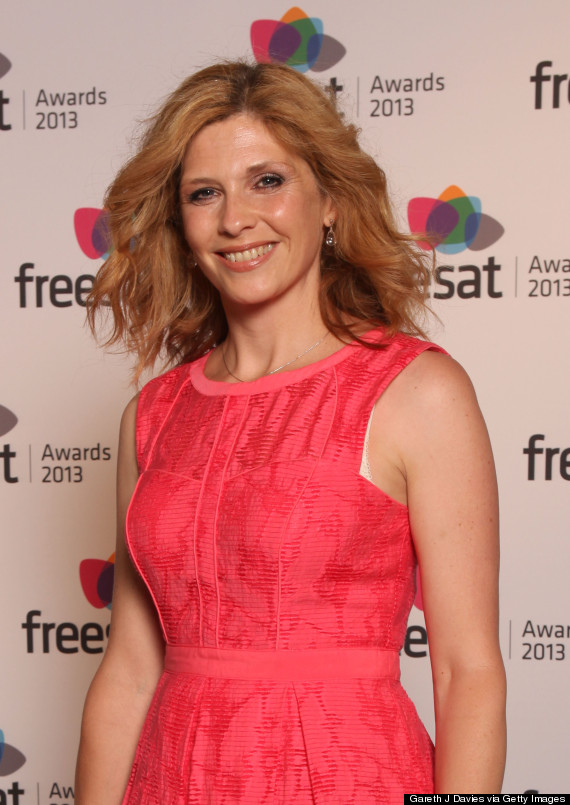 Samantha Giles
She tells The Mirror: "She said she knew it was a long time ago, but she wanted to say sorry for ­everything that had gone on. I thought, 'good on you girl' for apologising, and agreed that it was way in our pasts. I've got nothing against her now.
"It's all water under the bridge, and for me to be able to say I don't care any more is good for me too."
However, despite the fact she's moved on from her past relationship, Claire says she still wouldn't want to get married in the future, claiming she wouldn't "want to go through that again".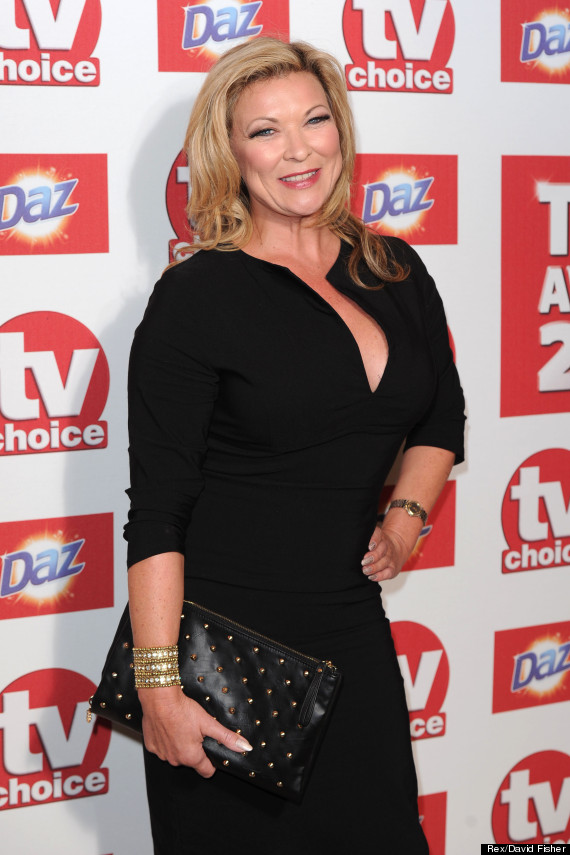 Claire King
After prematurely leaving the 'Celebrity Big Brother' house for health reasons this summer, Claire has since taken on a new acting role in 'Coronation Street', where she'll be playing Erika, an old friend of Liz McDonald's.
It was recently announced that Claire's time in 'Corrie' had already been extended, before a single episode has even aired.
Catch her in action from 15 December.
LIKE US ON FACEBOOK | FOLLOW US ON TWITTER