Jessie Burton's The Miniaturist has been named Waterstones' Book of the Year, which is pretty impressive considering we hadn't even heard of the author this time last year.
From out of nowhere Burton, 31, beat the likes of Richard Flanagan and Robert Galbraith (a.k.a. J.K Rowling) to win the coveted prize.
So, what do we know about the author?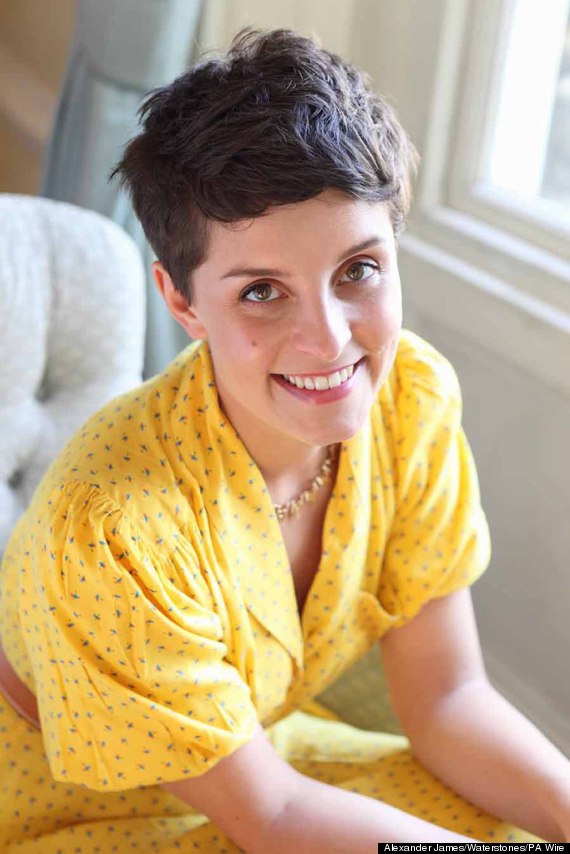 This clever and creative cookie studied at Spanish at Oxford University and later attended the Central School of Speech and Drama.
Burton didn't always want to be an author, in fact she had her heart set on being an actress after graduating from drama school.
She managed to bag herself a few small roles at the National Theatre, the Donmar Warehouse and on regional tours, but found making a living out of acting near impossible.
"The phone wasn't ringing much for acting auditions," she previously admitted."I had fallen a little out of love with the game of it and it made me feel powerless in my own life."
She juggled auditioning with temp work as a PA in the City to make ends meet and began writing in her spare time.
In 2008, she began a novel set in London's theatreland at the end of the 18th century, titled 'Entitlement', but never finished it.
After a visit to Amsterdam's Rijksmuseum, she got the idea for The Miniaturist (which is set in 17th-century Amsterdam) and knew this was the novel she would complete.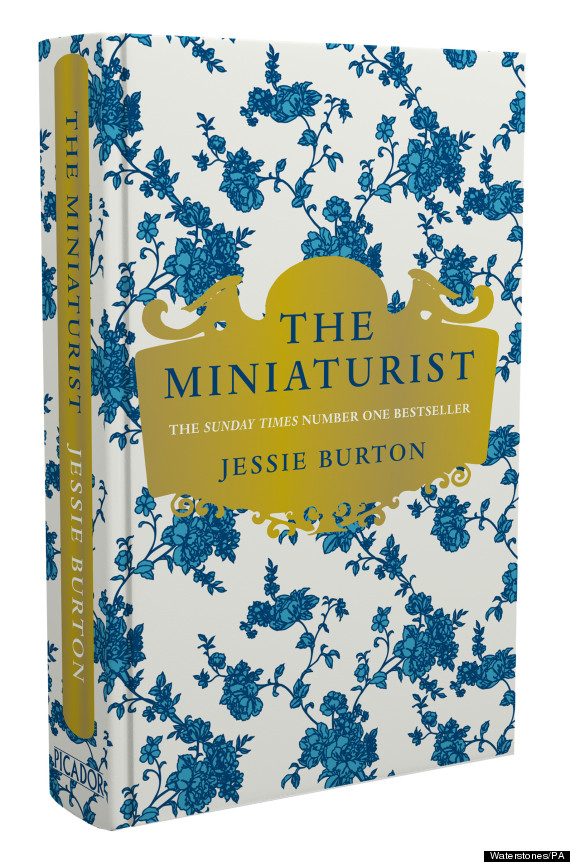 "I wrote The Miniaturist with a love that bordered hate. This book made me cry with frustration," Burton has said.
"I loved the people in it, and for some crazy reason I had declared myself to be in charge of them. The tussle for responsibility made me hate myself. I hated myself because what I wanted to achieve seemed impossible and so elusive, and yet the novel had my undying commitment.
"But it was written out of love and sold out of love and ironically enough, when it comes to a creative endeavour, you can't make that shit up."
Burton has already started work on her second novel, titled Belonging, which is reportedly set between 1930s Spanish Civil War and the London art scene of the 1960s.
She's described winning the Waterstones prize as "as pleasure and a true honour."
"It's particularly special as the title was chosen by booksellers, and I am indebted to their passion for The Miniaturist and their desire to spread the word to readers. It's all any writer could wish for," she added.
"I don't think it's an exaggeration to say that Waterstones has played a large part in changing my life and I will always be grateful for this incredible award."
Jessie Burton's debut novel The Miniaturist is published by Picador.
SEE ALSO:

Bestselling Author Kate Mosse On Salad Cream, Writing Habits And The Taxidermist's Daughter

#ThisBook Campaign Highlights Books Written By Women - What's Your Favourite?