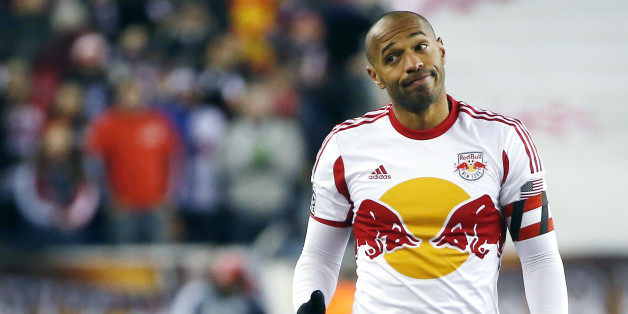 Elise Amendola/AP
Former Arsenal star Thierry Henry has played his last game for the New York Red Bulls, and many speculate it could be the last of his professional career.
Henry announced the end of his Red Bulls tenure in a Facebook post, and added: "I will now take the next few weeks to reflect and decide on the next chapter of my career."
Arsene Wenger has already said the doors to the Emirates are open if Henry wants to return to coach Arsenal, and Henry has publicly stated he wants to help his old team win the Champions League.
The next chapter of the Frenchman's career is full of options, with former teammate Will Sagnol offering him a coaching post at Bordeaux.