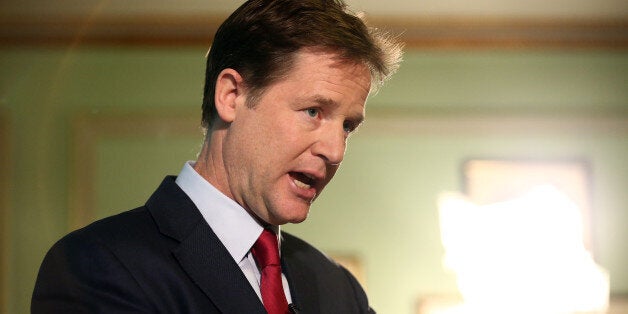 Nick Clegg is at odds with his coalition partners after diverting £10m from the Cabinet Office to strengthen student voter registration.
The Conservatives had planned on spending this money on signing up British pensioners living abroad, but Clegg blocked the move in favour of tackling a concerning drop in students registering to vote head of the next general election.
One Liberal Democrat source told the Guardian the deputy prime minster was "determined to ensure that the government does everything it can to help students register to vote."
There are fears that a change in the system, from household registration to individual registration, may leave many students and other first-time voters unaware they have to sign up themselves. An official study on voter registration will not be published until February, only three months before the general election.
The report also confirmed that students have historically pledged their support for a political party based on its tuition fees policy. Lib Dems support among students has collapsed from 44% in 2010 to 9% in 2014.
Nick Clegg's own seat of Sheffield Hallam, which has a high student population, faces the risk of a Labour challenge in May. Education secretary Nicky Morgan and justice minister Simon Hughes are among other prominent coalition MPs identified to be at risk of losing their seats.