Seemingly oblivious to obvious satire, MEP David Coburn urged his followers to ban the latest imposter - the imaginary town of 'Trumpton', much beloved of children in the 60s.
Far from trying to create political havoc like other accounts, the Trumpton 'branch' of Ukip has been tweeting gems like these...
The toy figures are somewhat of a giveaway.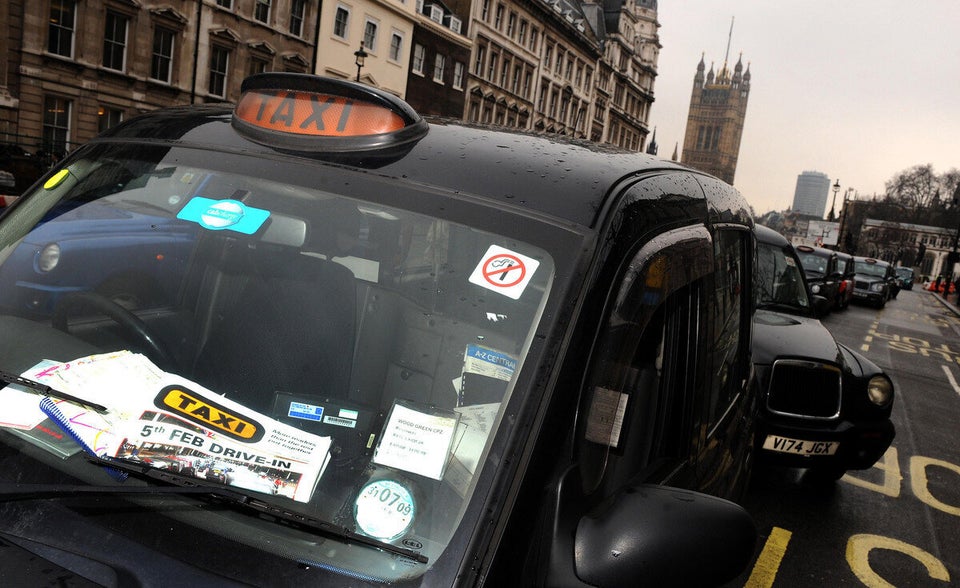 10 Policies You Had Forgotten Ukip Had Made