Lynda Bellingham's husband Michael Pattermore has revealed he's visited a "very famous medium" for a second time since the former 'Loose Women' presenter's death.
Michael, who was affectionately referred to as "Mr Spain" by Linda, made the revelation on Twitter, stating that the medium has told him "personal" things "only Lynda and I would have known".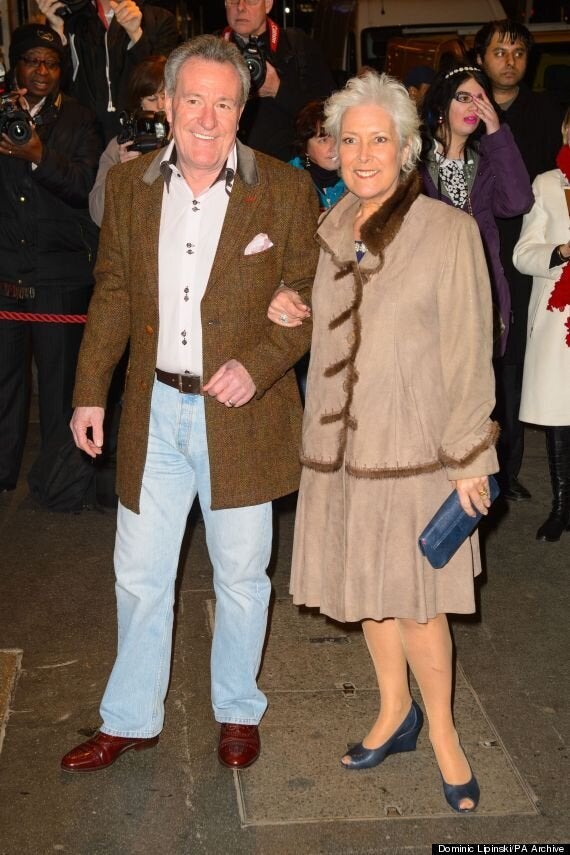 Lynda Bellingham with her husband Michael Pattermore
Mediums are commonly described online as people who "have psychic abilities" and are able to pass on messages from spirits.
Writing on Lynda's Twitter account, Michael states:
Following Lynda's death, a number of celebrities, including many of her former co-stars, have paid tribute to the actress.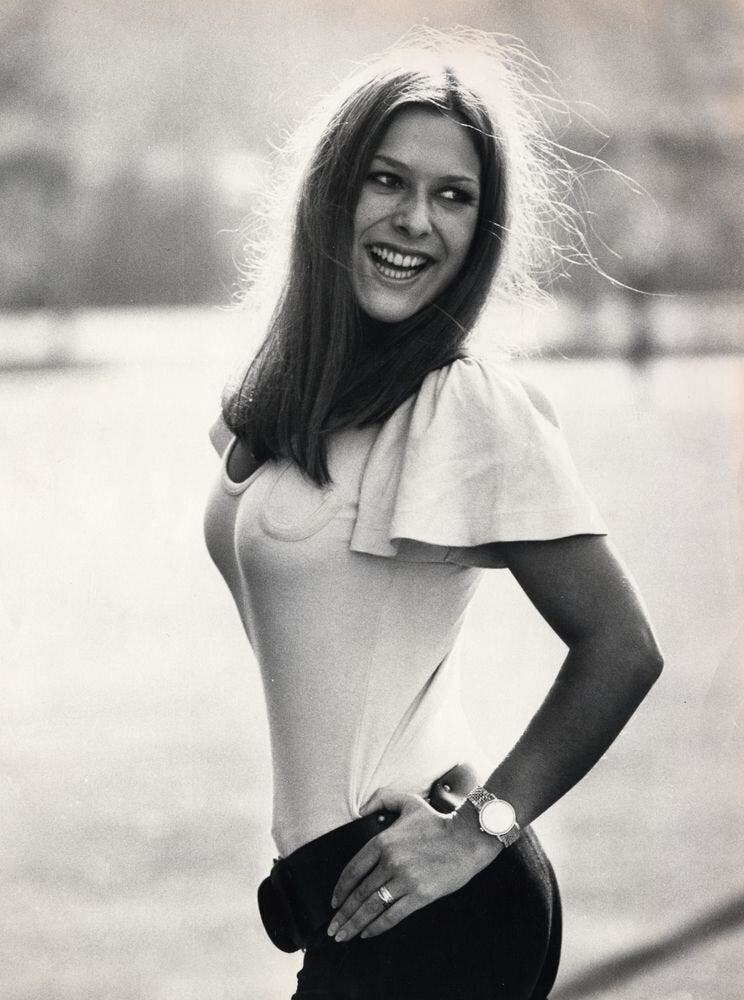 Lynda Bellingham (1948-2014)