ITV have confirmed that they will be screening an Oxo ad starring Lynda Bellingham on Christmas Day, as a tribute to the late star.
The plans were revealed by Ruth Langsford on 'Loose Women', and met with a huge round of applause from the studio audience.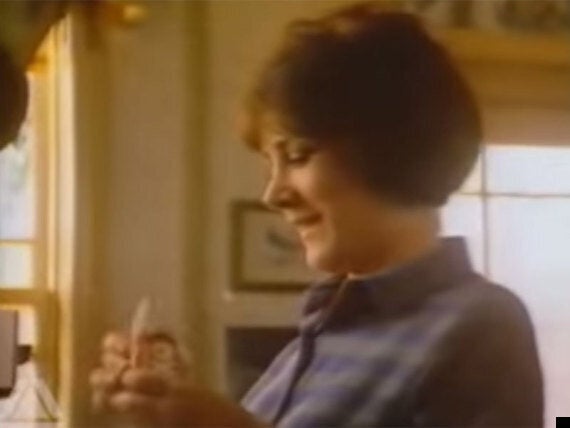 Lynda played the 'Oxo mum' from 1983 until 1999
Speaking during Tuesday's episode, Ruth explained: "We can announce that we can share Christmas with Lynda - Lynda's Oxo advert from 1984 will be shown on ITV on Christmas Day.
"The advert will be shown during the commercial break of a major, prime time show. It's lovely isn't it. I think she'd be thrilled...what a lovely legacy to leave behind."
Tragically, ahead of death, Lynda often spoke about how she was looking forward to spending one, final Christmas with her family.
Following Ruth's announcement, Coleen Nolan shared her joy at the news, commenting: "Because we know her [Lynda's] big thing was to be here for Christmas, I feel now like she will be with us for Christmas in the way we loved and remembered her.
"We all wanted the Oxo mum didn't we and to be able to see her on Christmas Day must bring so much happiness to her family."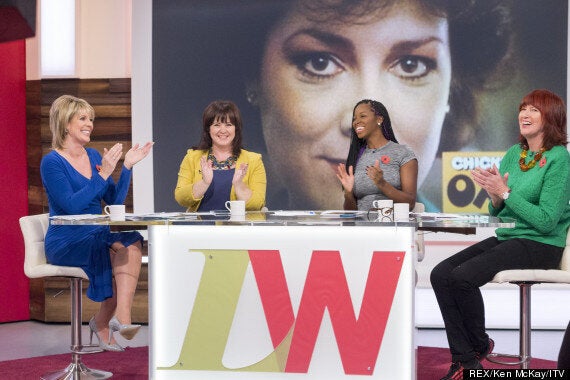 Lynda's death came just weeks after it was revealed that her cancer diagnosis was terminal.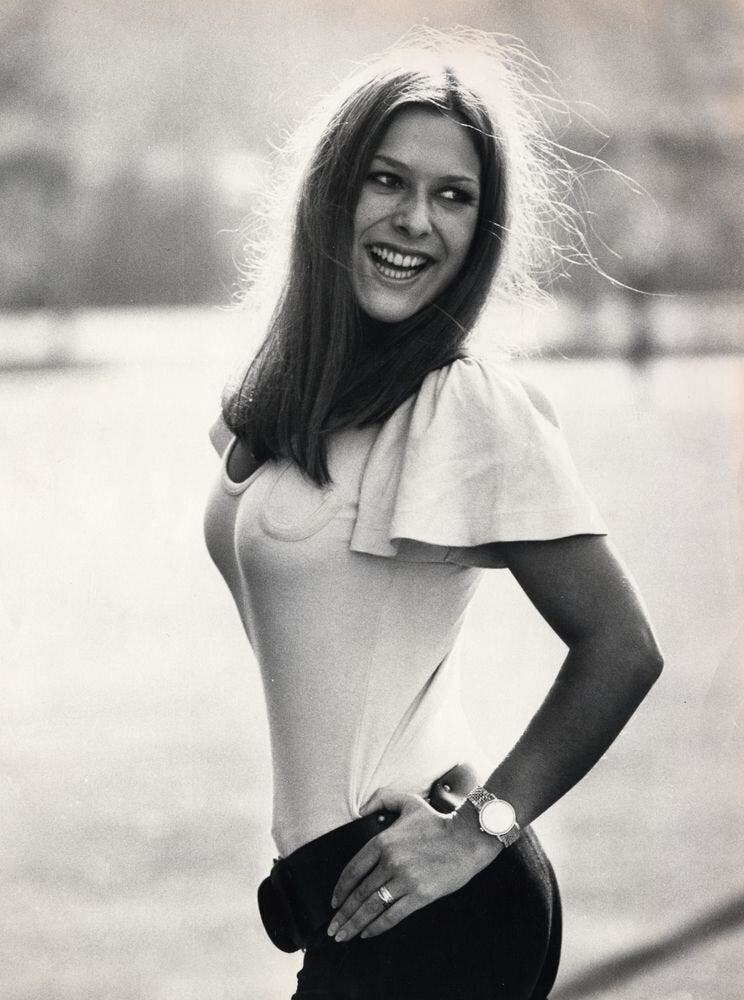 Lynda Bellingham (1948-2014)
Popular in the Community