This time of year most of us are browsing department stores for gifts for our families. But two grandmothers have given their daughters something far more precious.
Two women were able to give birth after womb transplants from their own mothers.
The babies - both boys - were born a month ago in Sweden and are doing well with their mothers at home, according to reports.
It's estimated that around 15,000 women of child bearing age have no womb - some are born without one and some are forced to have it removed for health reasons.
The medical breakthrough could give hope to thousands of women who are currently unable to have children.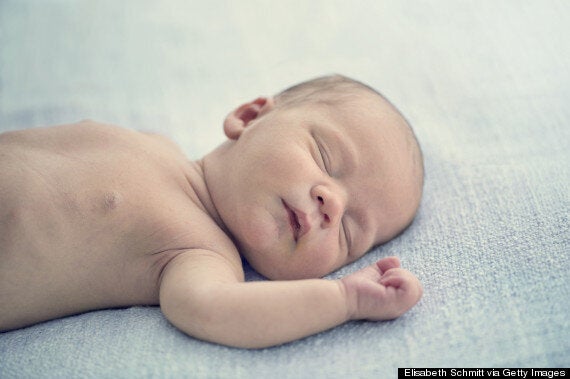 The two babies are the first to be brought into the world using the same womb that carried their mothers.
The grandmothers underwent hysterectomies in order to allow their daughters the chance to experience motherhood.
Both babies were delivered by C-section around a month early.
Henrik Hagberg, a professor in foetal medicine at King's College London, said the grandmothers had given their daughters "an absolutely extraordinary gift."
"The mothers were still very much doubting whether things would really go well. You don't take anything for granted when you have experienced all of the problems they have been through."
The two women were part of a clinical trial of nine women having womb transplants.
The world's first baby born from womb transplant, named Vincent, was successfully delivered in October using a womb from an unrelated donor.
Seven out of the nine women were able to give birth to healthy children.
Allan Pace, chairman of the British Fertility Society, said: "That's a very good success rate for a new surgical procedure.
"If it carries on like this, it may have a massive impact on things like surrogacy."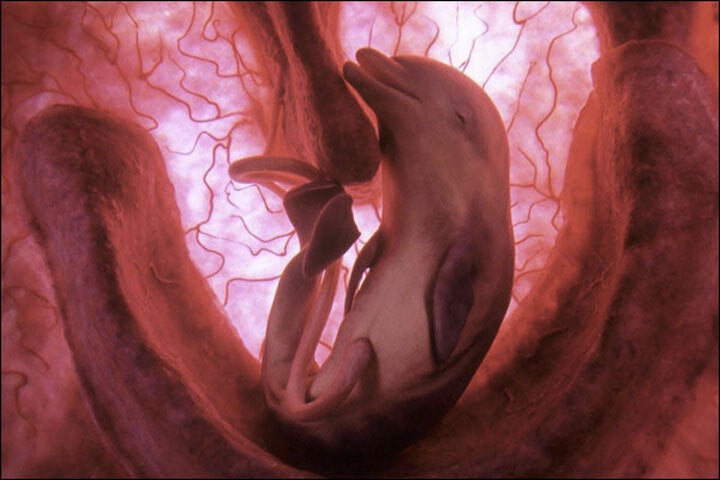 12 Animals In The Womb
Related