Two brothers were found dead in a room above a pub in Bolton, but police have said there are no suspicious circumstances surrounding the deaths.
Torin Lakeman, a 19-year-old student at Aberystwyth University, and his brother Jacques, 20, were found at The Grapes Inn in Stoneclough at 2pm on Monday.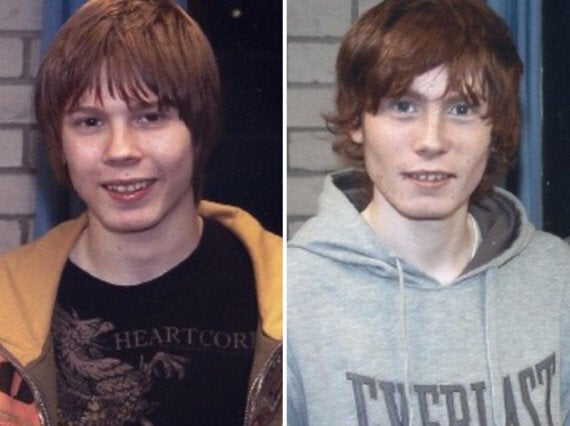 Both were from the Isle of Man where their mother lives and are thought to have been in the Greater Manchester area to watch a Manchester United football match at Old Trafford.
Police say they are awaiting the results of toxicology tests in postmortems for the pair.
Torin was in his second year studying physics with planetary and space physics, and was described as an "intelligent" student.
An email has been sent to students at Aberystwyth since the deaths, warning about the dangers of a new strain of MDMA.
"On taking the drug there is no immediate reaction.
"Users are then making the mistake of taking more of the drug in order to obtain a high, which when both doses kick in results in an overdose which in some circumstances can be fatal.
"It is believed that this MDMA has been purchased over the internet so if any students are obtaining drugs in this manner we urge them to be especially careful."
Prof Qiang Shen, director of the Institute of Mathematics, Physics and Computer Science, said the 19-year-old was planning to specialise in planetary and space physics.
He said: "He was an intelligent student, achieving some excellent grades during his first year, particularly in applied physics and astronomy modules.
"He will be sadly missed and fondly remembered by staff and students alike."
A Greater Manchester Police spokesperson said: "There are no suspicious circumstances surrounding the deaths."