Talking about the rise of public schoolboy actors to Radio Times, Danny said he 'loved' Benedict and has the 'utmost respect' for him but says he could play 'Sherlock'.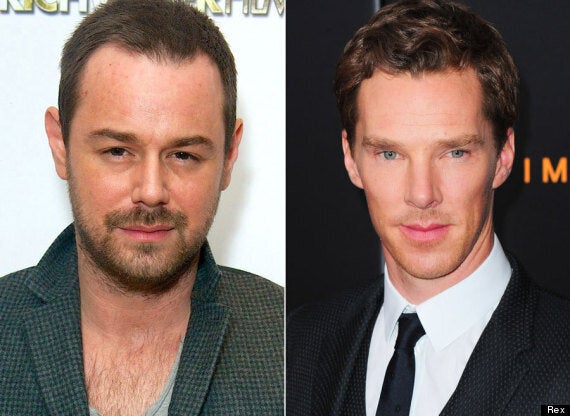 Danny Dyer and Benedict Cumberbatch
"I think that I could play Sherlock, though, if I did it my way. Benedict's brilliant and the lines roll off his tongue, but that role is about being highly intelligent rather than posh."
Danny, who plays Queen Vic landlord Mick Carter in 'EastEnders', says he'd love to play a certain Time Lord.
"I think I could do Doctor Who as well.
"But there is a niche for what I do. And there's a demographic for Benedict. But it means that he's more likely to get roles in Hollywood and I'm more likely to stay living in Debden."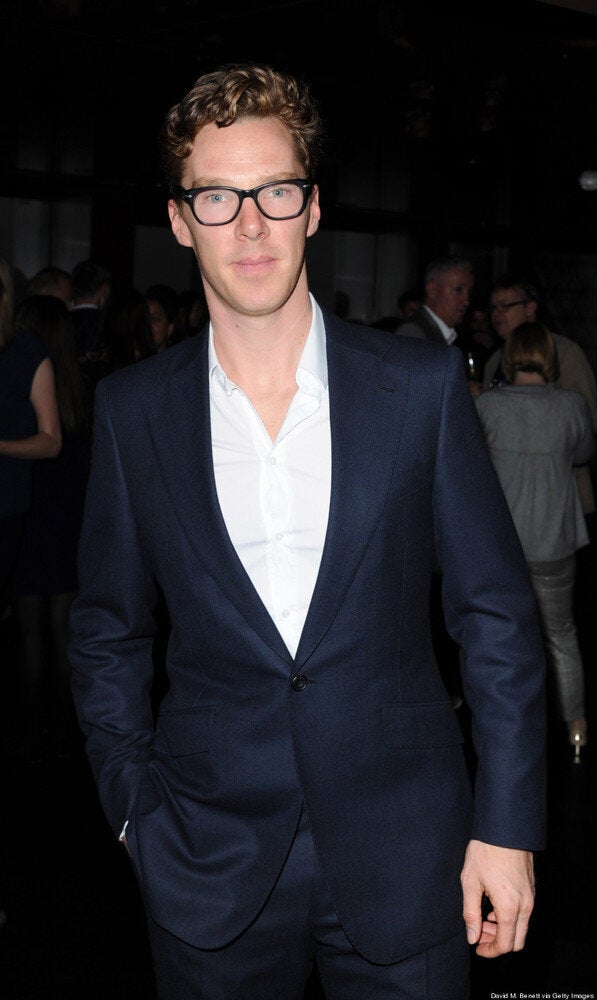 Benedict Cumberbatch's Hot Moments Of 2014
Popular in the Community