Police searching for a six-day-old child who went missing from a hospital with her mother Charlotte Bevan have found the body of a baby girl, Avon and Somerset Police said.
Bevan, 30, vanished from Bristol Maternity Hospital last night with her daughter, Zaani Tiana. Her body was found in Avon Gorge. CCTV footage showed her leaving coatless and carrying Zaani wrapped in just a blanket.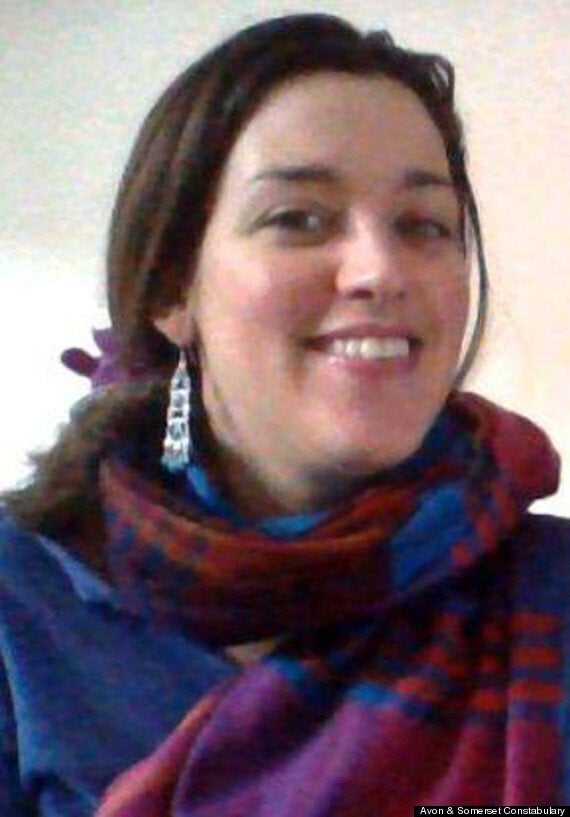 Charlotte Bevan disappeared with her newborn baby daughter last night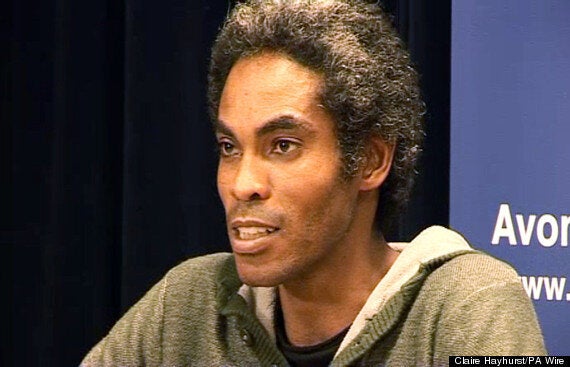 Pascal Malbrouck the boyfriend of Charlotte Bevan
Friends had described Ms Bevan as part of a "happy couple" and said her disappearance was totally "out of character".
Just hours before she went missing, Ms Bevan posted a self-help video on her Facebook page called Get Through Positive And Negative Thinking Rough Patches.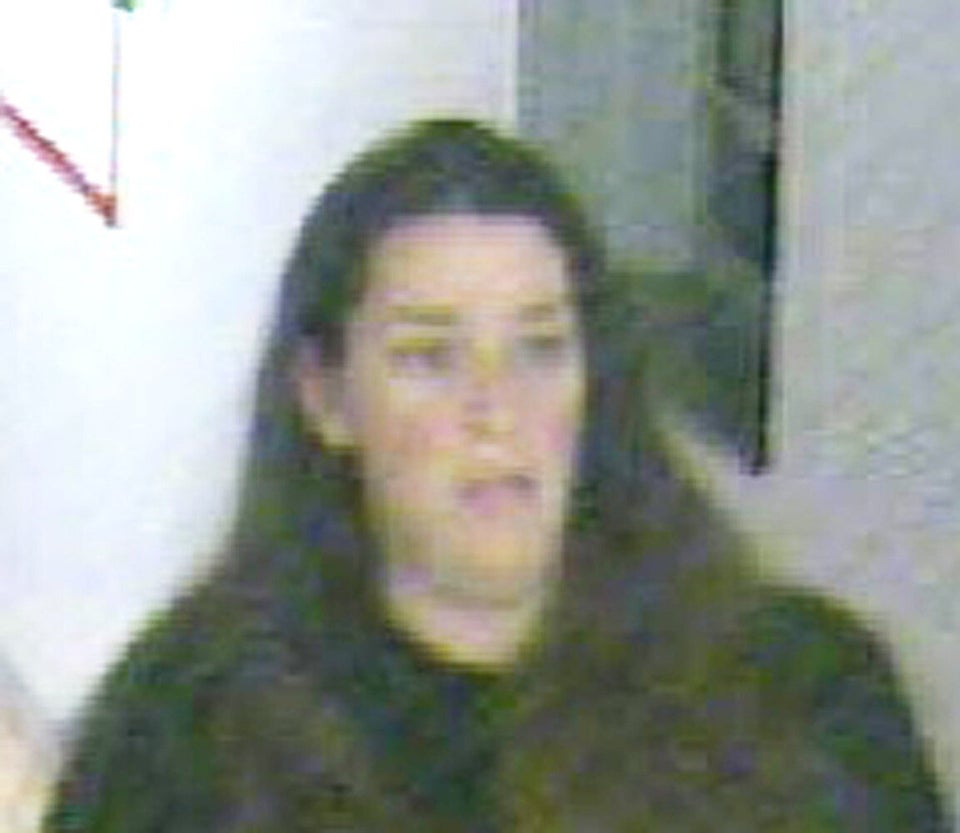 Charlotte Bevan
But earlier this month she had posted happy pictures of herself with her baby bump on the social networking site, where she also described herself as a "free spirit".
Describing herself, she wrote: "I am free open-minded individual I love music, art, dancing and making clothes.
"I'm a free spirit open minded and individual I appreciate people for who they are kind or nasty they all need love."