The family of Charlotte Bevan, 30, who vanished from Bristol Maternity Hospital on Tuesday with her daughter, Zaani Tiana, have been informed of the find in the nearby Avon Gorge, Avon and Somerset Police said.
CCTV footage showed Ms Bevan leaving the hospital coatless and carrying Zaani wrapped in just a blanket.
Avon and Somerset Police said the body was found in the Avon Gorge in Bristol yesterday evening.
The force said Ms Bevan's family had been informed but formal identification will not take place until today.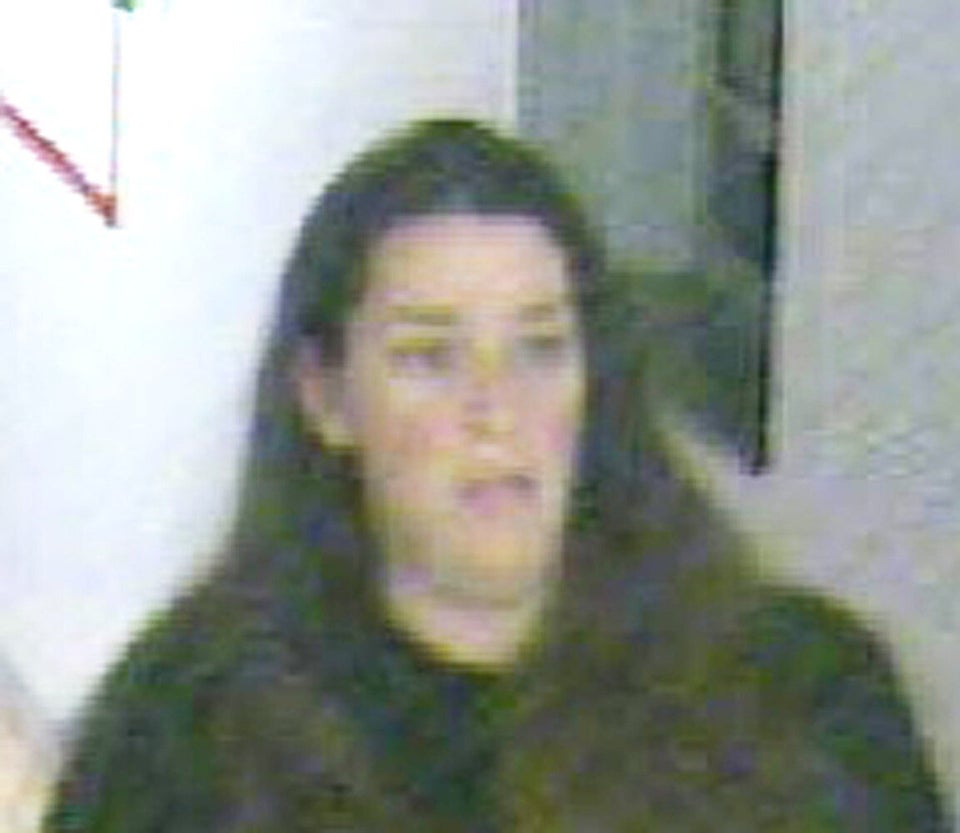 Charlotte Bevan
The police statement added: "The police helicopter remains in the area to assist the continuing searches by police officers on the ground."
Pascal Malbrouck, Ms Bevan's boyfriend and Zaani's father, had earlier issued a heartfelt plea for her to "please come back".
Speaking at a press conference he said: "Charlotte, please come back, you're welcome any time. The last two days as a family was amazing and I really want to do that for much longer. I'm waiting for you."
Her mother, Rachel Fortune, also appealed for her daughter to get in touch, telling her: "We all really enjoyed seeing you be such a good mother. Let's go forward with that. Please get in touch. We all love you. Just get in touch, please get in touch."
Detective Chief Inspector Simon Crisp said Ms Bevan had been making "great progress" and was due to be discharged from hospital in a day or two.
But she shocked staff by walking out and not telling anyone where she was going.
She left hospital without a coat or shoes, wearing just a pair of hospital slippers, a long black top and black trousers.
Friends described Ms Bevan as part of a "happy couple" and said her disappearance was totally "out of character".
Just hours before she went missing, Ms Bevan posted a self-help video on her Facebook page called Get Through Positive And Negative Thinking Rough Patches.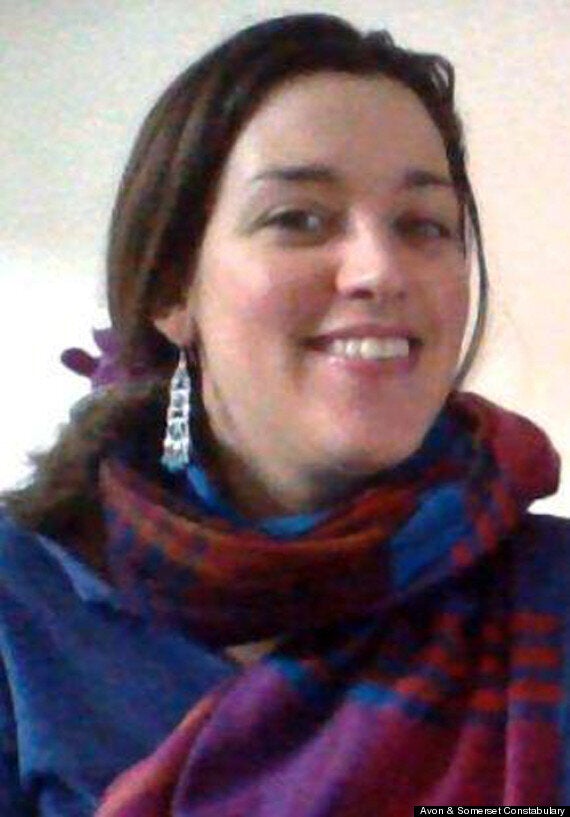 Charlotte Bevan disappeared with her newborn baby daughter last night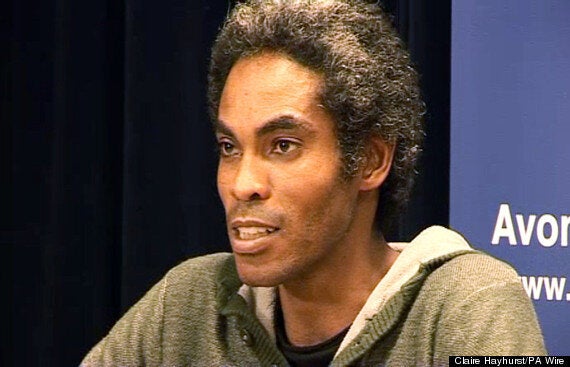 Pascal Malbrouck the boyfriend of Charlotte Bevan
But earlier this month she had posted happy pictures of herself with her baby bump on the social networking site, where she also described herself as a "free spirit".
Describing herself, she wrote: "I am free open-minded individual I love music, art, dancing and making clothes.
"I'm a free spirit open minded and individual I appreciate people for who they are kind or nasty they all need love."
Isaac McCardle, a friend of the couple, told of the fraught hunt to find Ms Bevan and Zaani Tiana.
Writing on Avon and Somerset Police's Facebook page, he said: "This is out of character.
"I was out on the streets with a friend for over three hours and searched almost every road, park, alleyway etc in the area as well as high streets and found nothing."
He described Ms Bevan and Mr Malbrouck as "a happy couple".