The former news reader told hosts Ant and Dec that it was a 'relief' to be out after enduring 19 days in the camp.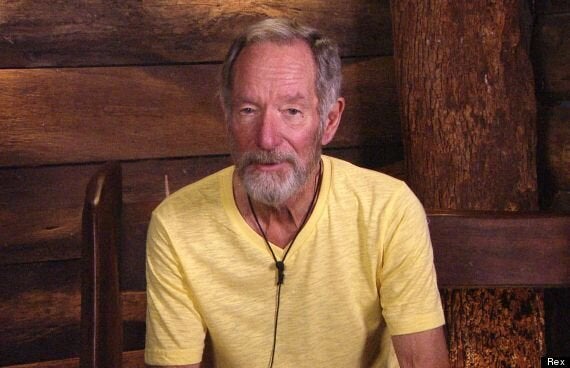 "You wouldn't believe the relief," he said. "I really am. It's not exactly the Garden of Eden down there."
Speaking about his fellow celebrity campmates, he said: "I thought they'd all be tossers. And not all of them were.
"I thought the experience was worse than I imagined. The regime was harder but the people were nicer than I imagined it to be."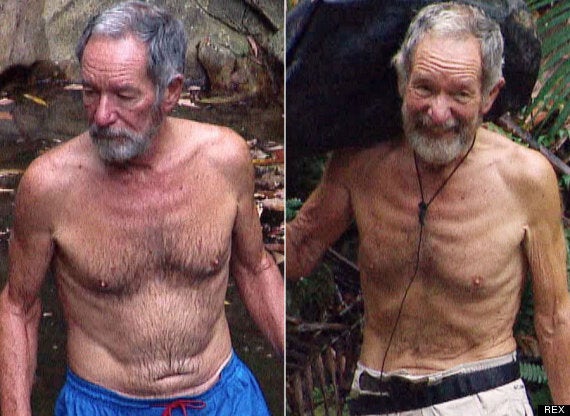 Michael became visibly slimmer since entering the jungle
"I didn't have a lot [of weight] to lose in the first place but I think I have," he said. "You are losing physical and mental energy down there.
"I don't regret doing it, no," he added. "An idiotic bit of me regrets leaving them. It's a bit like being in a high security prison - you don't want to get out."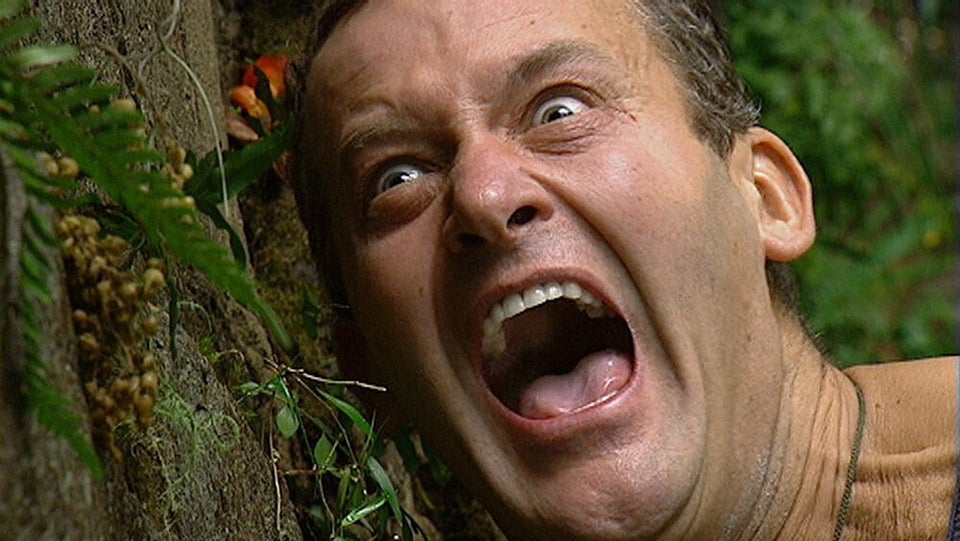 'I'm A Celebrity': Most Memorable Bushtucker Trials
Popular in the Community