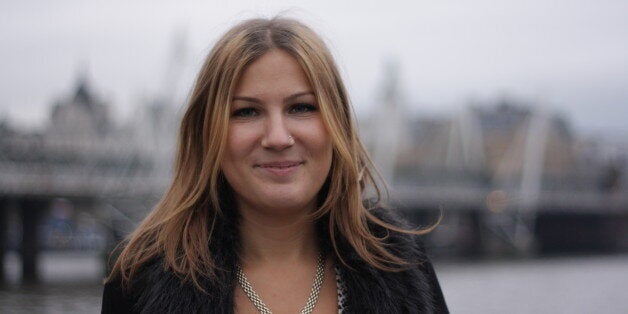 Rachael Wardle, 26, was inspired to launch her online matchmaking site - datemy.co.uk - after seeing how her father struggled to find love after his wife Tina lost a two-year fight with breast cancer.
After five years, Rachael's father was set up with a family friend and went on to marry two years later. The young entrepreneur, who was too young to help him move on, now aims to help Britons find suitable matches and set up dates for their relatives and friends by using her website.
Raising £25,000 in crowd-funding to develop the site, Wardle has opened her site up first to Londoners, but aims to expand to the rest of the country by the end of next year. HuffPostUK caught up with her to find out more of her entrepreneurial journey.
How did you get the idea for "Datemy"?
I've always wanted my own business, I just didn't know it would be online dating. I get ideas for other businesses and then have to calm myself down and remember to focus on datemy.
I was inspired by a real life matchmaking story - my dad was a single widow when I was growing up. We wanted to help him find someone but we we were too young to know anyone. If datemy existed back then I would definitely have put a profile up for my dad!
Datemy was originally going to be a single parent matchmaking platform, but after all of my research I realised that most people knew someone single they would love to set up and that shaped what datemy is today!
I'm aware of other sites like "mysinglefriend", how is datemy different?
datemy encourages singles' nearest and dearest - like a sibling, daughter, son - to actually find them matches and help find love. So it's not just for friends its for your mum, or your brother or even a co worker. This makes it way more personal.
I'm a matchmaker for my sister on datemy at the moment, I'm determined to find her love. There are also features unique to datemy like blind date invitations and the Matchbox.
How did you get the money for it?
The bank turned me down, so I crowd funded datemy back in January on banktothefuture.com - they provide a great incubator for entrepreneurs.
Datemy was just a concept then so crowd funding it was extremely difficult, but my business plan and vision of the brand was enough and I managed to raise just enough to fund the development of the site.
How has it been starting your first business?
It's the hardest thing I've ever ever done, but somewhere you find the resilience because when you believe in something you have to make it happen.
After I got funding I took a risk and quit my job, but I wouldn't have been able to do that without moral support from my boyfriend, family and friends - one of my friends flyered for me on her lunch break just the other day!
Any lessons learned so far?
I have learned endless things which I wouldn't have from being an employee. I've made some mistakes but you learn from them. I feel like simple decisions like what to have for dinner now stress me out more than bigger decisions because I'm used to making these so often. I've become more decisive, but that's because I've learnt to go with my gut on most decisions – it's always right.
What is the ambition for the business?
For datemy to be an international brand, improvements are needed and I've got so many ideas for it - I just need to get investment, that's the next step. I see it being a company of 50-100 employees and cannot wait.
Who or what are your inspirations as an entrepreneur?
I've always loved and been inspired by creative business women like Diane Von Furstenburg and Tamara Mellon, who've created iconic brands. I remember when I first read "The Secret", I realised that visualising my business is the best thing I could do - that sounds cheesy but it works.
What is your own aim as an entrepreneur?
Firstly, I want to grow datemy into a successful business and that means making a profit.
At the moment I can't imagine owning another business because I'm so passionate about the datemy brand but they do say your first business is never your last =, so who knows maybe I'll have a datemy record label, airline...!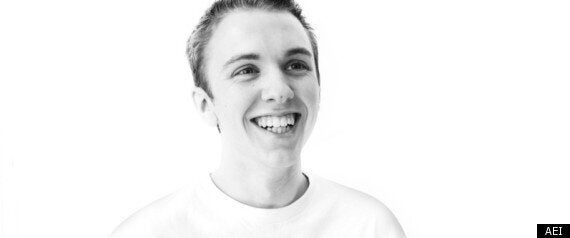 Young Entrepreneurs Who Make You Feel Ashamed