The bodybuilder-turned-Hollywood star has managed to get himself up into impressive shape for a man who'll be turning 68 next birthday, however, he's decided to leave the iconic, naked, muscled pose we saw in 'Terminator 2' to a younger actor, Australian Jai Courtney.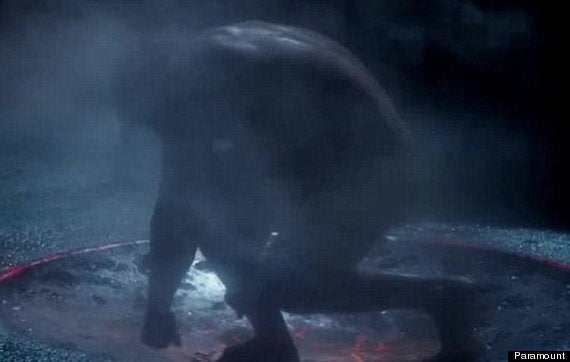 It's a familiar pose, but it's actually Jai Courtney in the new film striking the attitude made famous by Arnie
The trailer is tagged 'Reset the Future', but contains several nods to previous films that will delight fans of the cyborg who was once a villain, but somehow found a heart from the second film onwards. Resident shape-shifting T-1000 cyborg, played this time by Byung-hun Lee, even copies Robert Patrick's trick from the second film, of morphing into a policeman and then stealing his car. Well, if it worked the first time...
Joining Arnie this time around are Jai and fellow Aussie Jason Clarke, who plays John Connor in the sci-fi thriller set in 2029. Connor leads an army, intent on saving the world from the threat of Terminators gone rogue.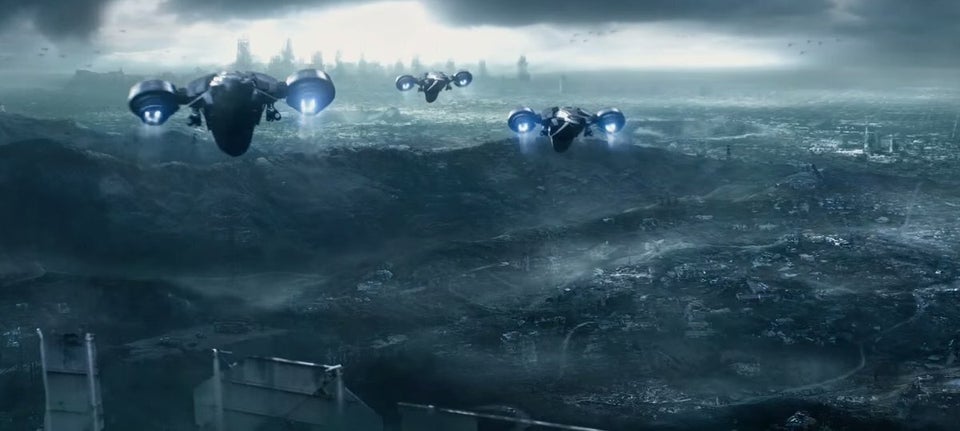 Terminator Genisys M(2015)
John Connor, evidently getting wise to what can be achieved through time-travel after the first few films, sends his sidekick Kyle (Courtney) back in time to ensure the survival of his his valiant mother Sarah Connor, and hence his own. So Kyle arrives back in 1984, which is where we see him arrive in familiar naked, The-Thinker style. Despite his physique, however, it needs someone else to teach her the skills to survive - enter our Austrian friend, living up to his promise to return.
'Terminator Genisys' will be in UK cinemas from July 2015. Some vintage pics of Arnie below...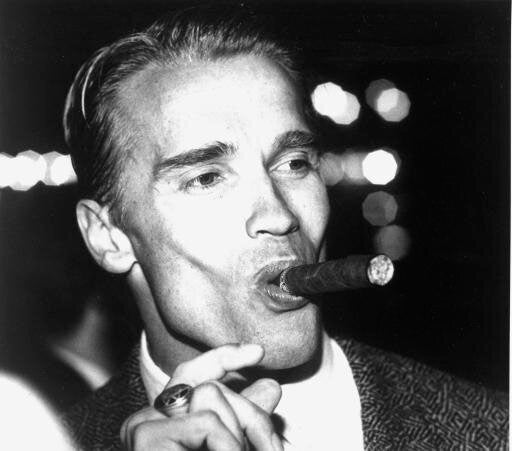 Arnold Schwarzenegger
Related