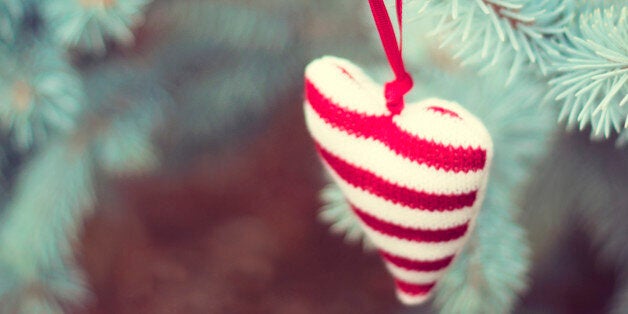 If you've not put up your Christmas decorations yet then we'd like to ask you one thing - why the heck not?! In fact, don't answer that. There are no excuses.
For those who are a little late to the Christmas decoration party, we've found some awesome ideas on Instagram to help you feel inspired.
Ladies and gents, it's time to banish your inner Grinch and deck the halls...