Julie Walters has admitted that she worries for working-class youngsters who want to break into the entertainment industry, claiming that soon only "privileged kids" will be able to make a start in the arts.
Julie, who was born and grew up in Birmingham, says that the high cost of drama schools means that they are inaccessible to children from lower income families.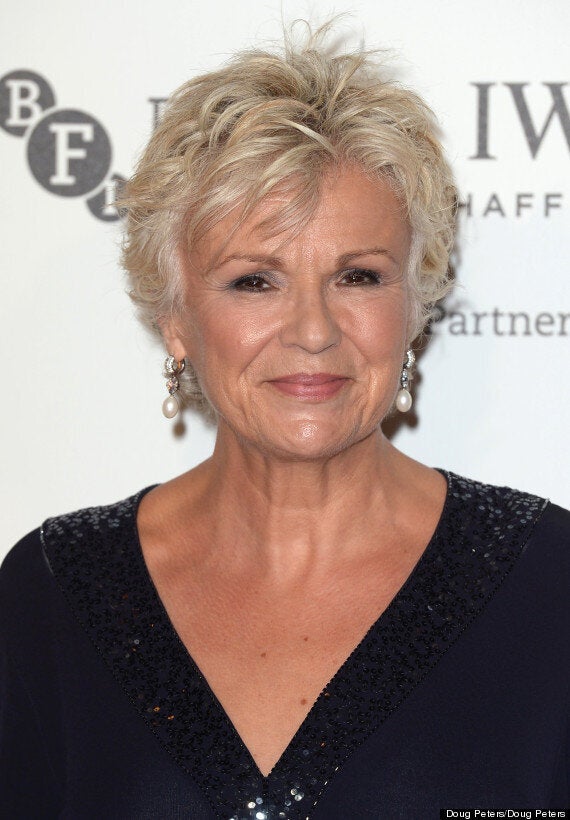 Forty years ago, Julie graduated from Liverpool's Everyman Theatre, where her classmates were Bill Nighy, Jonathan Pryce and Matthew Kelly, but admits she is worried that young people today might not have the same start in life that she had.
"Soon the only actors are going to be privileged kids whose parents can afford to send them to drama school. That's not right. It feels like we are going backwards."
Julie first became known for her work with Victoria Wood, before branching out on her own to star in films like 'Educating Rita', 'Billy Elliot' and the 'Harry Potter' series, where she played Mrs. Weasley.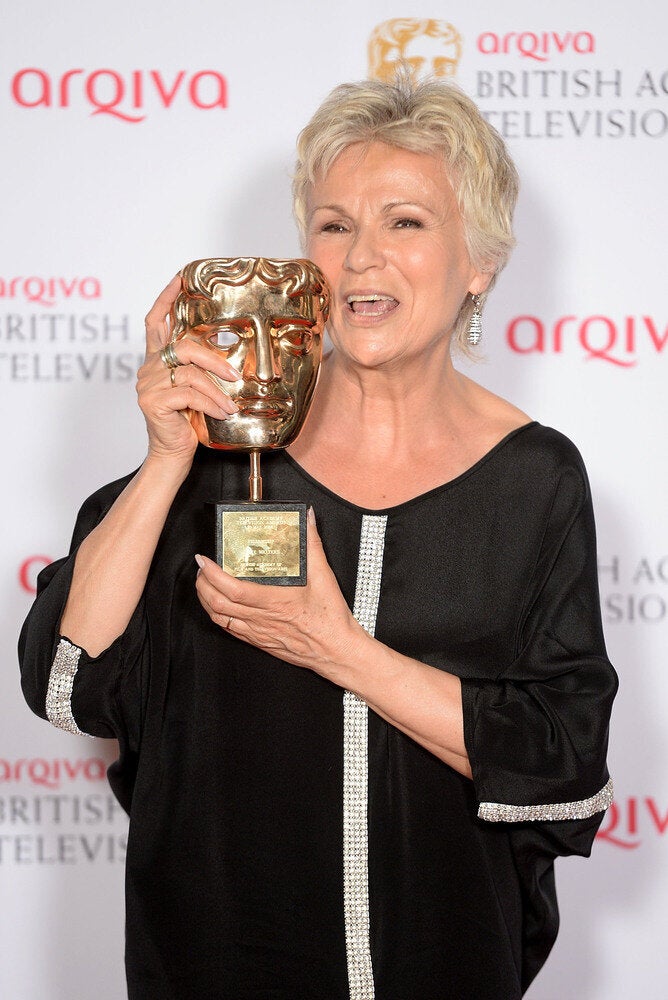 Julie Walters