Choosing to remain anonymous, the diplomat revealed to an American broadcasting network that North Korea was in full compliance of the international laws which ban hacking and piracy.
This comes as a direct contradiction to the findings of security experts who discovered that the computer used to launch the attack had been set up to display text in Korean.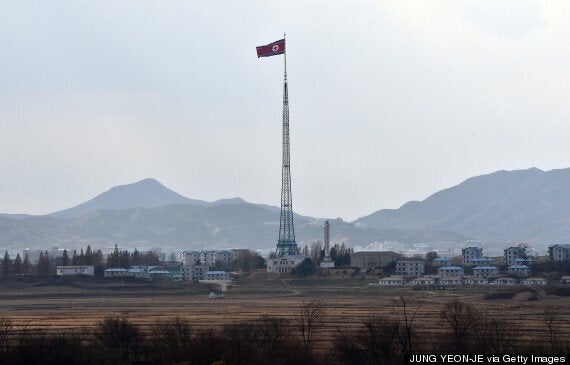 It's believed that the tools themselves were based heavily on those used to attack South Korea placing further emphasis on the theory that North Korea was behind the attack.
Many have speculated that the massive attack on Sony Pictures was an act of revenge by the country for Sony Pictures' latest film 'The Interview' which sees James Franco and Seth Rogan try to assassinate the North Korean leader Kim Jong Un.
The hack is being considered one of the largest leaks of private company data in history with salaries, personal details and passwords as well as five major motion picture films all being among the information that was leaked.
If you're going to keep all your passwords in one place, the worst thing you can do is keep them a) in one place and b) in a folder that tells a person it's full of passwords.