When it comes to cheap and cheerful designs, Primark is the place to go. Let's be honest, nobody wants to over spend on knitwear that's got Rudolf's face all over it.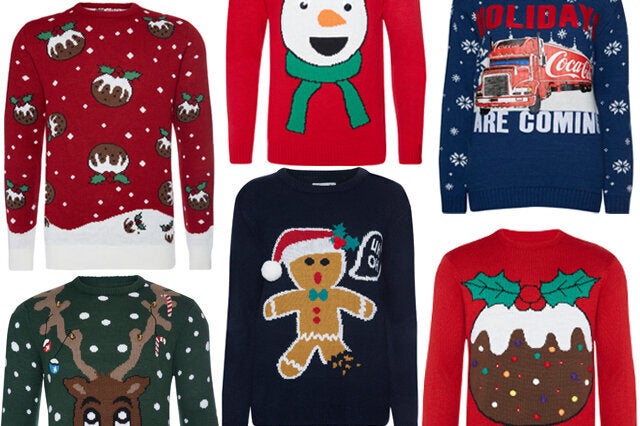 The good news is there's a style out there to suit everyone (Father Christmas, snowmen, Christmas puddings, stockings, gingerbread men...) and best of all, some of them actually light up.
We've picked 20 of the best styles to get you into the festive spirit this year, but a word of warning - do not leave buying yours to the last minute. Tasteful or not, these babies will fly off the shelves.
So, which style should you choose? The light up jumpers (£18) are made for those who like to embrace Christmas from November. Already got flashing antlers, tinsel and sprigs of holly on standby? These are for you.
While subtlety isn't really an option here, if you want something a little less in your face that works with your everyday wardrobe, we suggest going for the navy Santa jumper (£9) or the red Minnie Mouse kiss style (£14).
These jumpers are just for Christmas, so the chintzier the better. Go on, have fun with it - buying one really won't break the bank - and don't forget to gets yours in time for Save the Children's Christmas Jumper Day on 12 December.
Popular in the Community