It's CHRIIIIISSSTMAAAAAS. Well, no it isn't. But the countdown is officially on.
We know it's still not for a while yet, but with parties and do-gooding and basically all the food ever, you can't blame us for jumping the gun ever so slightly.
One of the best parts of Christmas is getting to look like an idiot and sitting in your pyjamas for pretty much three days straight - so with paper party hats the de rigueur, it's only mandatory you completely the festive get-up with the most ridiculous jumper you can find.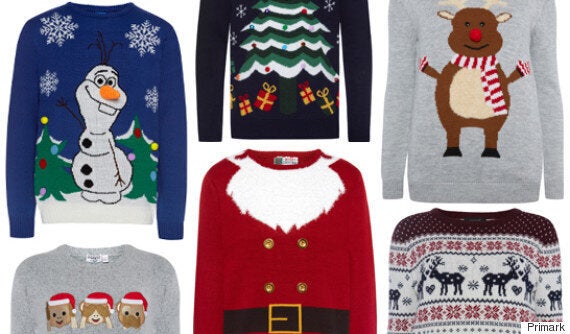 Anyone who doesn't have fifty quid to spare on a piece of clothing you'll wear but once a year will know that Primark is the place to go for Christmas jumper shopping.
They're cheap, cheerful and some of them actually light up and play music... it's everything we've ever wanted in horrendously tacky clothing.
Those who prefer a more subtle nod to festive cheer will be pleased to know this year's offerings also include some styles suitable for the workplace, with cute embroidery and neutral colours.
Primark have designed a whopping 34 Christmas jumpers for men and Christmas jumpers for women this season, so you're sure to find one to suit your level of yuletide enthusiasm.
But a word of warning - do not leave buying yours to the last minute. Tasteful or not, these babies will fly off the shelves.
Check out this year's full range of Primark Christmas jumpers in all their festive glory below: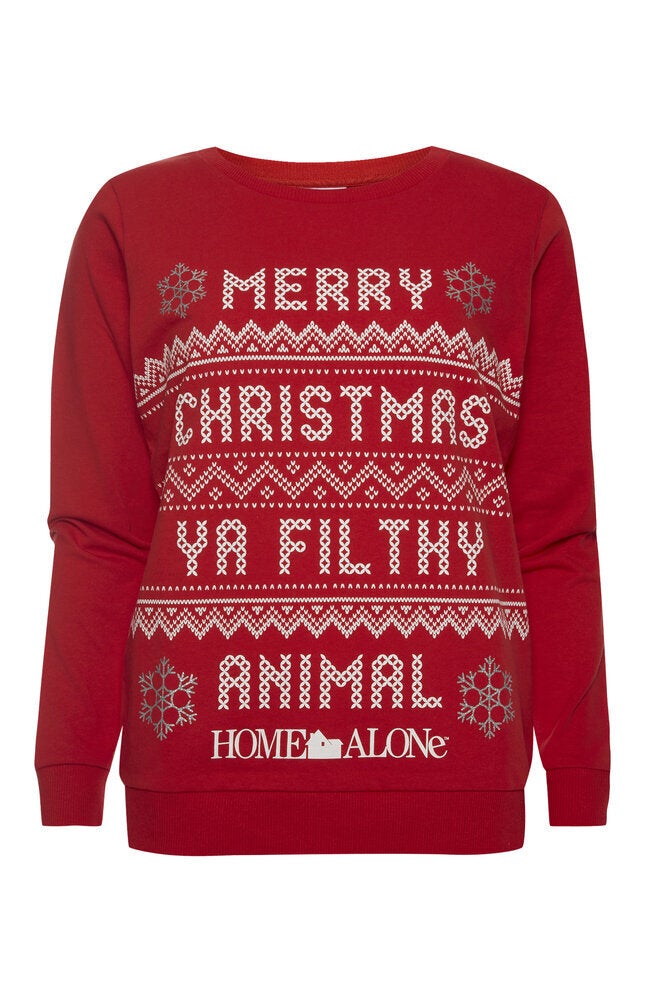 Primark Christmas Jumpers 2015