Ankle boots are an all-season wardrobe staple, up there with the Little Black Dresses and skinny jeans of the sartorial world.
Quite frankly, we don't know what we'd do without them - what other shoes can work with everything from bare legs in a summer tea dress or cut-off denim shorts, to thick black tights and warm-weather trousers?
Once you've found a pair that totally gets you, it's usually a long shoe love affair 'till their pavement-pounding time eventually ends (because there's only so many times you can re-sole the same shoes).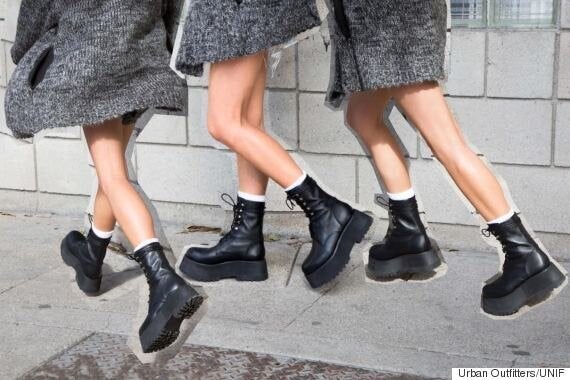 Whether you're looking for a new-season style, or a replacement for "The One", there's plenty to choose from in this autumn's offerings and to make your shopping spree easier, we've rounded-up all our favourites.
Choose from comfy flat boots to wear all day, or be the talk of the town in jewel-toned suede heels. Be bold in leopard print, or 60s chic in metallic leather.
We've also spotted the ultimate pair of classic Chelsea boots and 70s-esque fringed style we've been lusting after all summer.
Check out our pick of the best boots to wear this autumn below. With prices starting from less than £25, even those on pre-pay day budgets may find their dream pair (and they're all in shops now):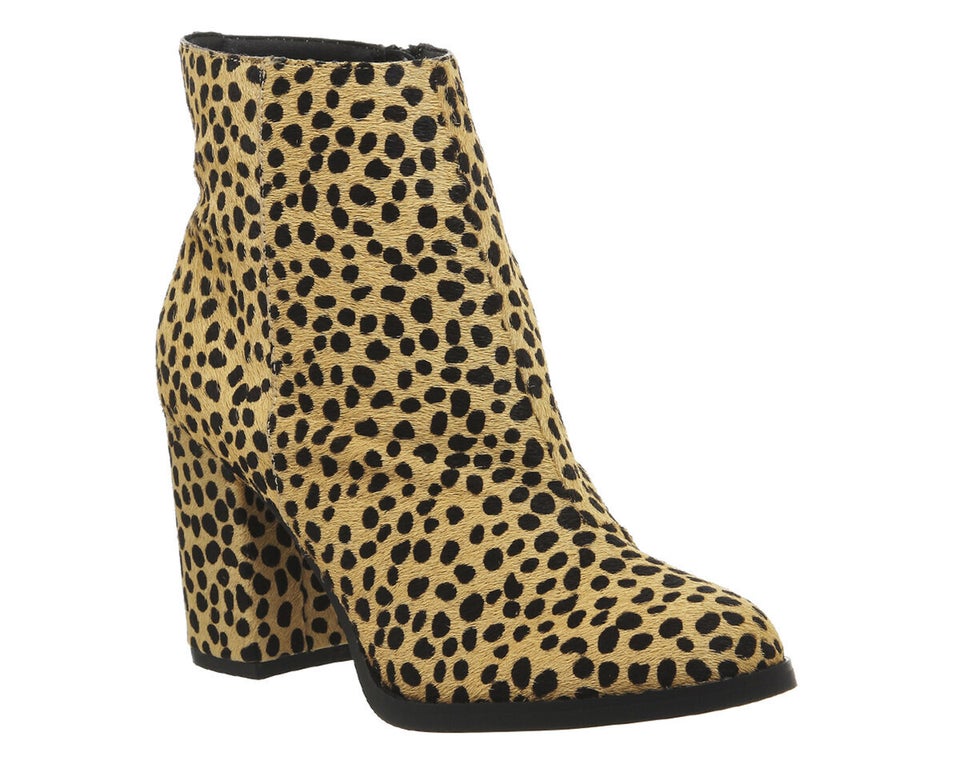 Best Ankle Boots For Autumn '15