Official Star Wars trainers are now actually a thing and you can soon buy them from Adidas.
The limited edition trainers come in metallic gold and silver and are embroidered with an image of the world's most famous robots: C-3PO and R2-D2.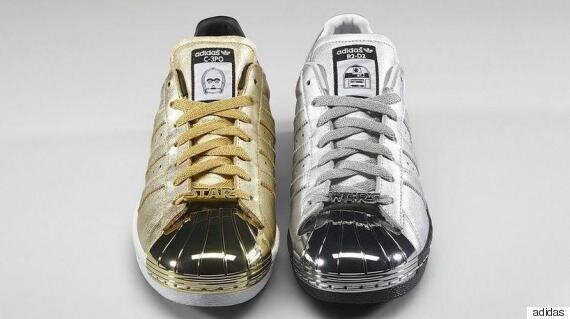 The news was first unveiled by The Drum this morning, who got us all excited when they posted the tweet below.
The website reported the trainers will set you back a not-unreasonable $110 (£70) and that Adidas will also be offering full customisation. Cue Star Wars themed laces, Stormtrooper prints and Darth Vader moulded backs. Although not at the same time - you don't want people to think you're weird.
We reckon this will make waiting until 18 December for Episode VII: The Force Awakens to hit cinemas that little bit easier.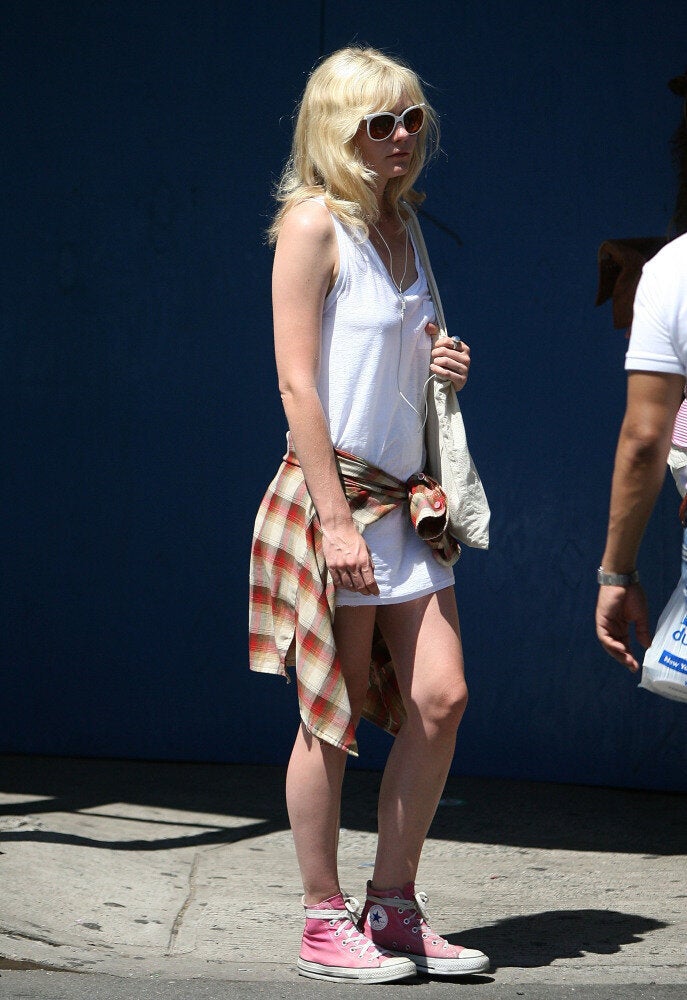 Celebrities in Sneakers
Popular in the Community