Christian Louboutin shoes are perfect for making an entrance, but this probably isn't the entrance the wearer intended to make...
Yes one little heel just broke an entire escalator.
The escalator at the Condé Nast headquarters in New York no less (home to fashion publications like Vogue, Glamour and Tatler).
The Louboutin owner, shoe designer (so ironic) Nareesha McCaffrey, took to Instagram to share her photo with the sad caption: "Great meeting at @TeenVogue ... I left you guys a souvenir. RIP my @louboutinworld it just died at the Condè Nast."
At almost £500 a pair, we totally feel her pain. Although she can take some comfort in the knowledge that she has accidentally created some sort of conceptual art piece.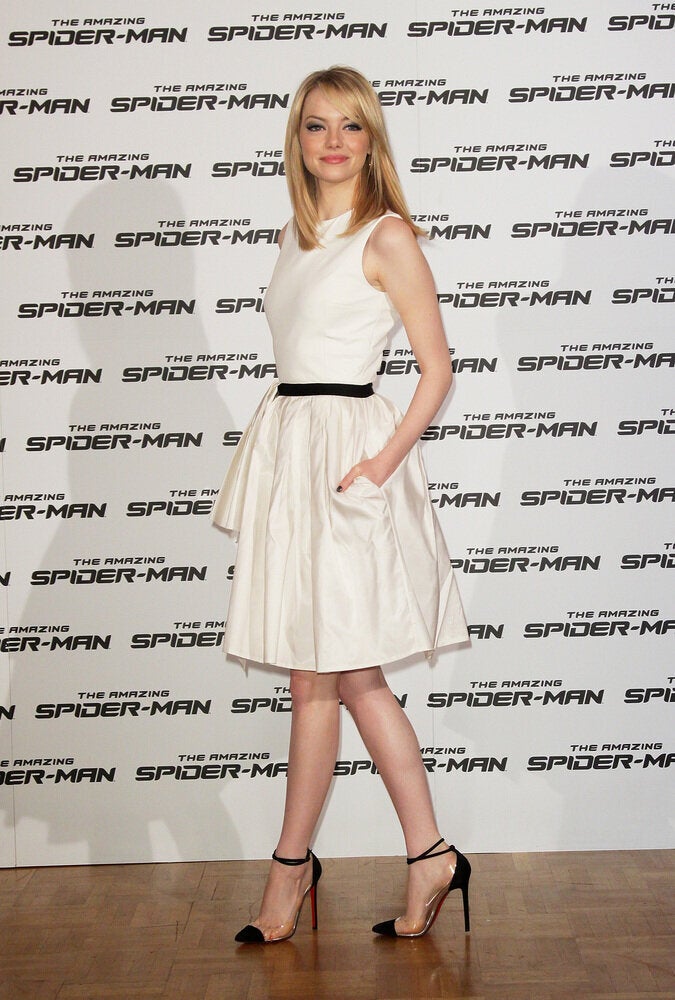 Celebrities In Louboutins