When you need some serious style on a not-so serious budget, let's face it, most of us head to Primark.
Like an old friend, they're always there when we need them - offering up the latest catwalk looks at freakishly low prices (with a side order of utter, utter chaos).
Sound familiar? Here are the 21 things we can't help but think every time we walk inside:
1. It's the only shop in Britain where it's acceptable to sit down exhausted outside on the pavement.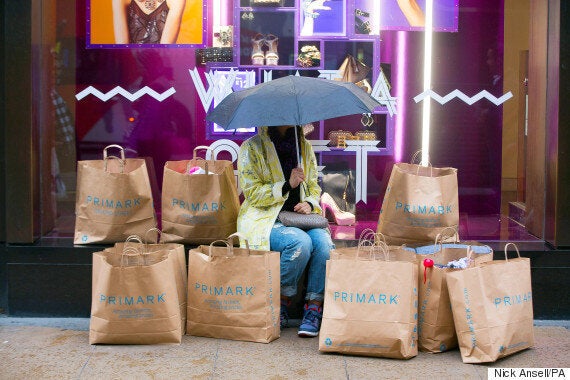 2. If you go on a Saturday afternoon it will create an inferno of hatred inside you for the rest of the human race and you will need therapy for six years.
3. Taking your foreign friends there for the first time and pretending you never shop there, although you know the exact location of everything.
4. Hey, these shoes look good! *walks out of store* Hey, these shoes have fallen apart!
5. Seeing someone you know is a strictly eyes-down-dont-stop-and-talk situation.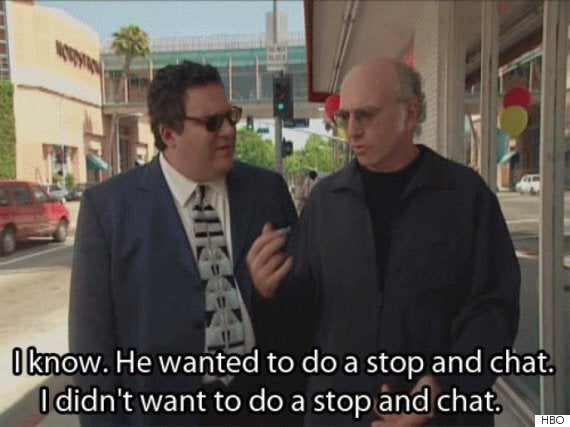 6. You will have to queue behind at least 20 people before you get to the changing rooms.
7. You think it's OK to eat a bag of crisps in there, because, well, it's Primark - but then you get stopped and shouted at by the security guard.
8. On the street: perfect gentleman with respect for other human beings. In Primark: HUNGER GAMES.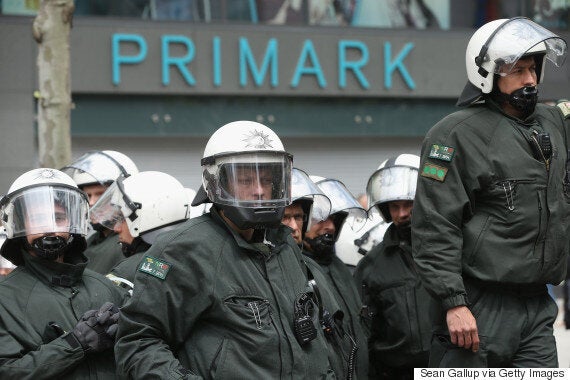 9. Letting your friend believe your shirt is from Whistles. It cost £4.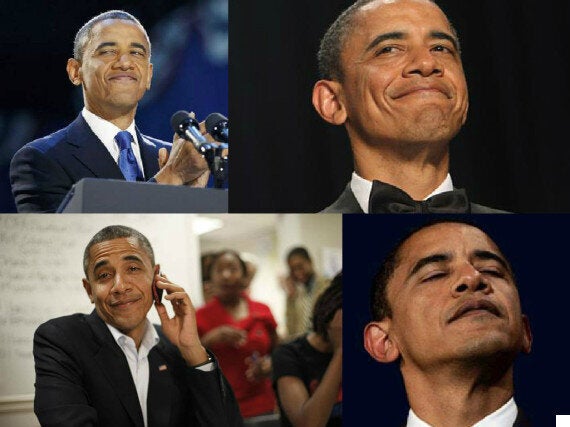 10. The returns and exchanges desk is the perfect consumerist lesson in how to utterly crush your customers' will so they don't return anything.
11. They do the best cotton pyjamas. No need to spend five times more in a department store.
12. Pick up clothes. See queue for tills. Put down clothes and leave.
13. Thinking you're a perfectly nice, rational, well-balanced person but after 20 minutes in the shop you're THIS close to shoving someone down the escalator.
14. Prams. Prams everywhere. PRAMS.
15. Black Friday scuffles may be one day a year in the rest of the world, in Primark, it's every day.
16. Being about to call security because you think a bomb has gone off, then realising that's the way the shoe section always looks.
17. The men's section is very often just a game of "what items won't make me look like a total prick?". It's a very hard game.
18. Spotting grammatical errors on their slogan T-shirts.
19. You accidentally knock something on the floor and you wonder why you bother picking it up - the place is a mess anyway.
20. You fill your basket up with SO MANY CLOTHES because they're cheap, get to the till, then realise you've picked up 200 quids worth of utter crap.
21. Taking something from the back of the rack so it doesn't have Greggs crumbs on it from the last person who picked it up.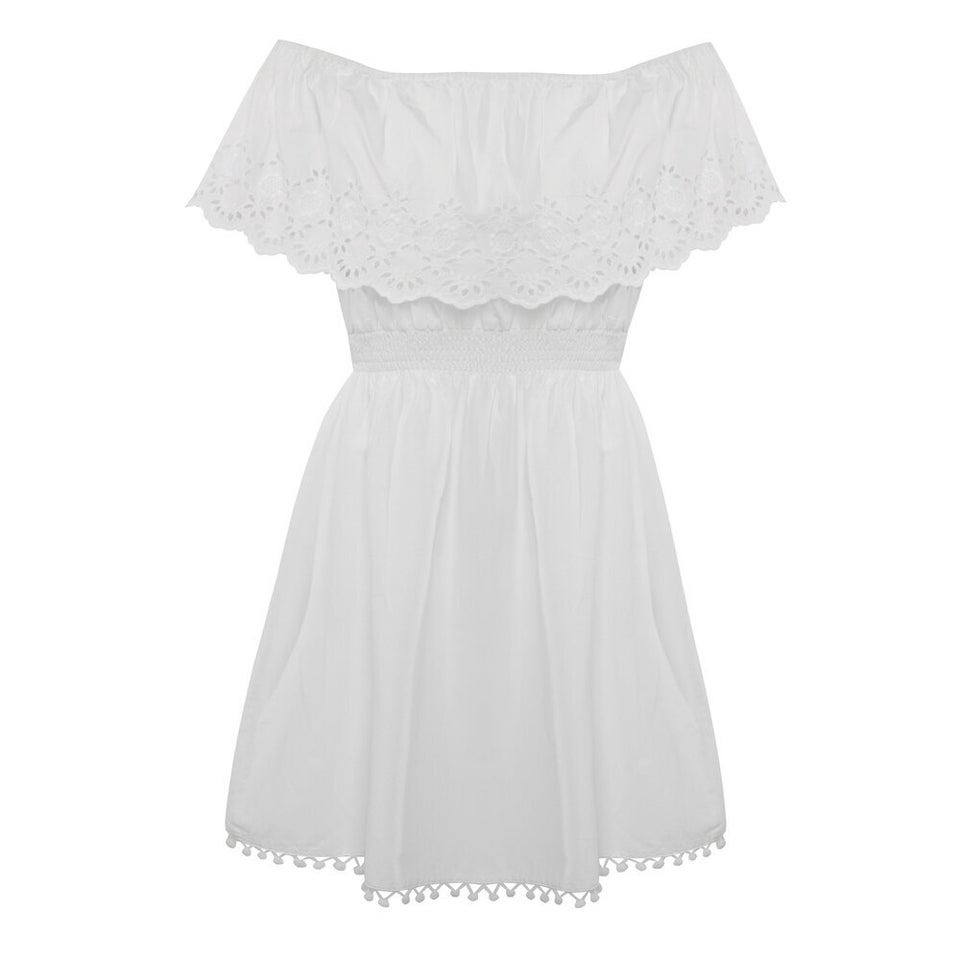 Primark Summer Dresses 2015
Popular in the Community